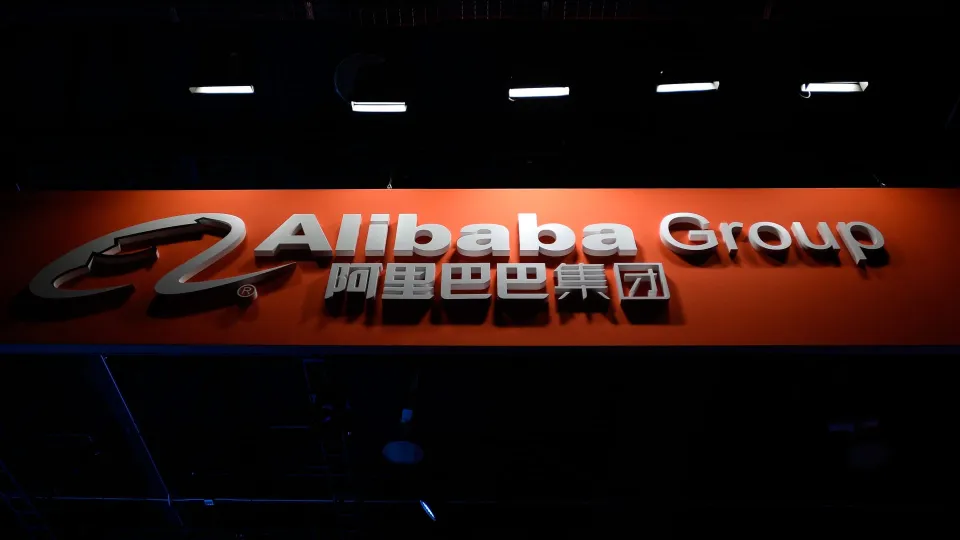 Alibaba, the world's largest online and mobile commerce company, recently announced a major overhaul of its business operations that it believes will make the company more agile in responding to market changes. At an investor meeting held earlier this week, CEO Daniel Zhang said that he believed these changes would allow all of Alibaba's businesses to become more responsive and adaptive when faced with changing market conditions.
The new strategy includes streamlining processes such as decision-making across different departments within the organization; restructuring personnel roles; implementing new technologies for better data analysis; and investing in research & development efforts. These measures are intended to improve efficiency by reducing bureaucracy while also allowing greater flexibility when reacting quickly to shifts in consumer behavior or industry trends.
Zhang further noted that Alibaba was committed not only to improving agility but also enhancing customer experience through improved product offerings tailored specifically to their needs. He concluded his remarks by emphasizing how important agility is for staying competitive in today's fast-paced digital economy where companies must be able to keep up with rapid advances made daily if they want to remain successful over time.
Read more at CNBC