Unveiling the Truth: Scientists Challenge Textbooks' Account of Life's Origins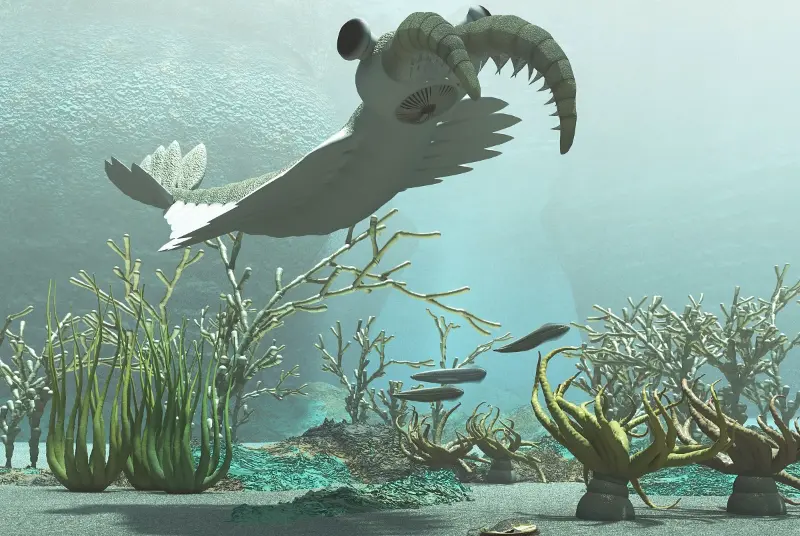 In a groundbreaking development, scientists have called into question the widely-accepted theory explaining the origin of life on Earth. A recent study conducted by leading researchers in the field has revealed that ancient rock samples suggest an alternative explanation to the long-held belief surrounding Earth's Avalon explosion. This revelation challenges the very foundation of our understanding of the origins of life and opens up new avenues for exploration and discovery.
For decades, textbooks have taught us that the Avalon explosion was the catalyst for the emergence of complex life forms on our planet. However, this new research challenges this notion, suggesting that our understanding of this pivotal event may be fundamentally flawed. The ancient rock samples analyzed in the study provide compelling evidence that contradicts the prevailing theory, forcing scientists to reconsider the entire narrative.
The implications of this discovery are far-reaching. If the widely-accepted theory is indeed incorrect, it not only calls into question our understanding of Earth's history but also prompts us to reevaluate our understanding of life itself. This revelation underscores the importance of continued scientific inquiry and the need for an open-minded approach to unraveling the mysteries of our existence.
As scientists delve deeper into the implications of this groundbreaking study, it is clear that there is much more to learn about the origins of life on Earth. This discovery serves as a reminder that our knowledge is constantly evolving and that the pursuit of truth requires us to challenge established beliefs. Only by embracing new perspectives and pushing the boundaries of our understanding can we hope to unlock the secrets of our past and pave the way for a brighter future.
Read more at Futurism