Unveiling the Tech Chronicles: A Week of Automotive Advancements, Impregnable Security, and the Rise of Pervasive Computing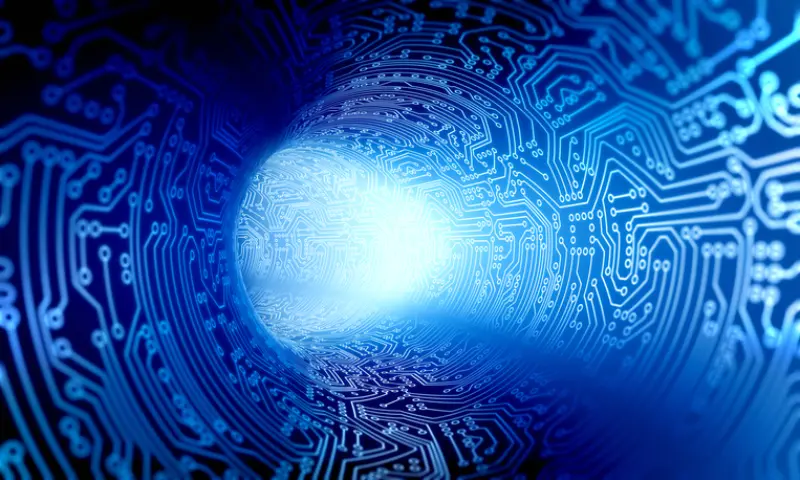 In this week's review of the latest developments in the technology industry, several noteworthy events have caught our attention. Tenstorrent, a leading provider of AI chips, has recently secured an impressive $100 million in funding. This investment will undoubtedly contribute to the company's continued growth and innovation in the field of artificial intelligence.
Another significant development is the investigation into Tesla's steering system. As Tesla continues to dominate the electric vehicle market, any concerns regarding the safety and reliability of their vehicles are of utmost importance. This investigation serves as a reminder that even industry leaders must remain diligent in ensuring the highest standards of safety for their customers.
In the realm of semiconductor technology, Infineon's announcement of a new 200-millimeter silicon carbide (SiC) power fab is a promising advancement. SiC materials have shown great potential in improving the efficiency and performance of power electronics. This new fab will undoubtedly contribute to the development of more advanced and energy-efficient devices.
Additionally, the discussion around the rollout of 6G technology is gaining momentum. While 5G is still being adopted worldwide, the industry is already looking ahead to the next generation of wireless connectivity. The potential of 6G to revolutionize communication and enable new applications is an exciting prospect that warrants close attention.
Other notable developments include the establishment of a National Cyber Workforce in the United States, Canon's advisory on Wi-Fi vulnerabilities, and the discovery of a vulnerability in Ivanti's Endpoint Manager and Performance Manager software. These events serve as reminders of the ongoing challenges in cybersecurity and the importance of robust measures to protect our digital infrastructure.
This week's review highlights the dynamic nature of the technology industry, with advancements in AI, automotive, semiconductor, and cybersecurity sectors. As these developments continue to shape our world, industry leaders, policymakers, and consumers must stay informed and engaged to navigate the changing landscape effectively.
Read more at Semiconductor Engineering