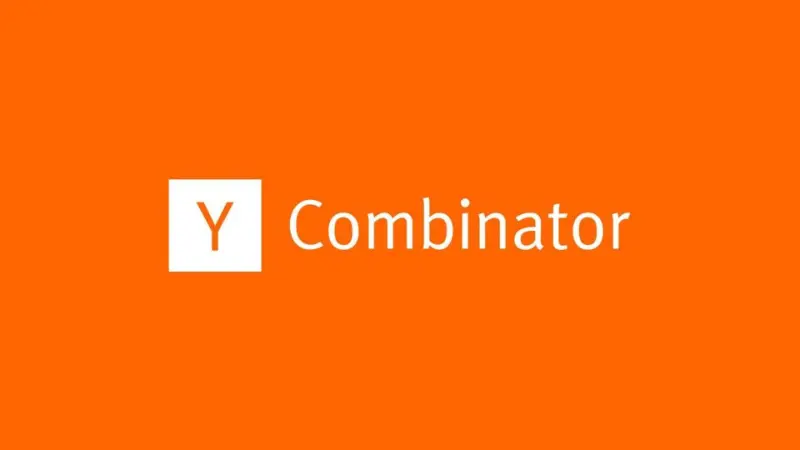 In a surprising turn of events, Y Combinator, one of the world's most prestigious start-up accelerators, has made the decision to remove Medobed from its highly anticipated Summer 2023 (S23) batch. This Indian start-up, which had been selected to participate in the program, now finds itself on the outside looking in. The move has left many in the industry wondering what led to this unexpected turn of events.
Y Combinator is renowned for its rigorous selection process, which ensures that only the most promising start-ups are accepted into its programs. With such a competitive landscape, it is clear that Medobed failed to meet the accelerator's high standards. While specific details surrounding the removal remain undisclosed, it is likely that the decision was made based on a thorough evaluation of the start-up's progress and potential.
The removal of Medobed from Y Combinator's S23 batch serves as a stark reminder of the challenges that start-ups face in the highly competitive world of entrepreneurship. It is a testament to the high standards and uncompromising nature of organizations like Y Combinator, who are committed to nurturing only the most promising ventures. While this setback may be disheartening for Medobed, it is important to remember that failure is often an integral part of the entrepreneurial journey. The true test lies in how start-ups navigate these obstacles and learn from their experiences to come back stronger.
Y Combinator's decision to remove Medobed from its S23 batch has sent shockwaves through the start-up community. This incident serves as a reminder of the fierce competition and high standards that exist within the industry. While the exact reasons for Medobed's removal remain undisclosed, it is clear that Y Combinator made a careful and calculated decision based on the start-up's progress and potential. As Medobed regroups and recalibrates its strategy, it will be interesting to see how this setback shapes its future trajectory.