Unveiling the Secrets: AI Uncovers the Telltale Signs of Teen Suicide and Self-Harm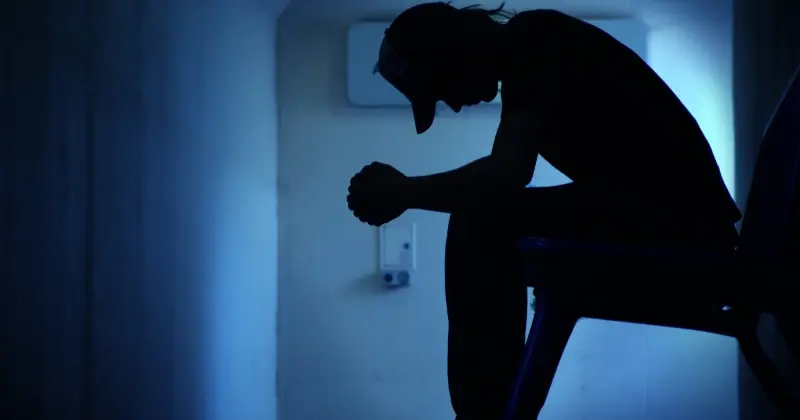 In a groundbreaking study, researchers have harnessed the power of artificial intelligence (AI) to identify the top predictors of adolescent suicide and self-harm. By utilizing a machine learning algorithm, the team has created a model that surpasses existing risk predictors in terms of accuracy. This innovative approach has the potential to revolutionize the way we provide care to vulnerable patients by enabling personalized interventions.
The study's results are a significant step forward in understanding and addressing the complex issue of adolescent suicide and self-harm. By analyzing a vast amount of data, the AI algorithm was able to identify key factors that contribute to an individual's risk. This knowledge can empower healthcare professionals to tailor their interventions and support to each patient's unique needs, ultimately increasing the effectiveness of prevention efforts.
With suicide rates among adolescents on the rise globally, this breakthrough couldn't come at a more crucial time. By accurately identifying those at higher risk, healthcare providers can intervene earlier and provide targeted support. This not only has the potential to save lives but also to alleviate the burden on mental health services by ensuring resources are allocated where they are most needed.
The use of AI in healthcare is rapidly evolving, and this study represents a significant advancement in the field. By harnessing the power of machine learning, researchers have unlocked new possibilities in predicting and preventing adolescent suicide and self-harm. As we continue to explore the potential of AI, it is crucial to ensure that ethical considerations and patient privacy are upheld. Nonetheless, the promise of personalized care and improved outcomes for vulnerable patients is an exciting prospect that holds great potential for the future.