Unveiling the Future: Google's Groundbreaking AI-Generated Backgrounds Revolutionize Meet Experience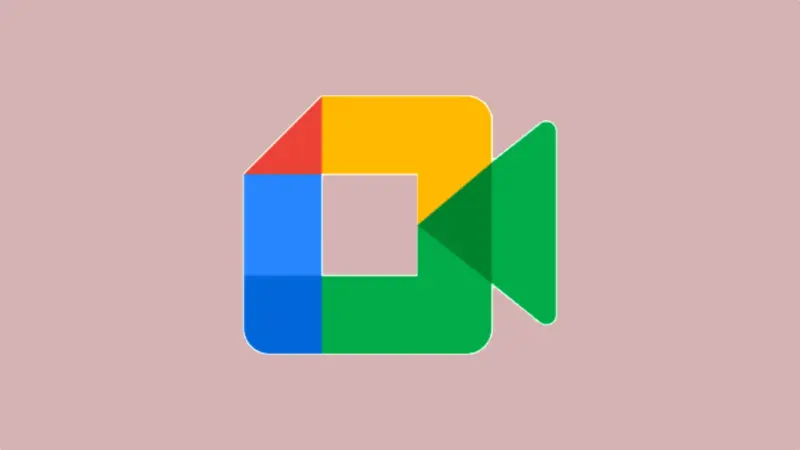 Google is constantly at the forefront of technological innovation, and its latest experiment is no exception. According to a recent report by TechCrunch, the tech giant is currently testing a generative AI-based feature that will allow users to have custom backgrounds during Google Meet video calls. This development comes as no surprise, as the demand for virtual communication tools has skyrocketed in recent times.
The ability to change backgrounds during video calls has become increasingly popular, with platforms like Zoom and Microsoft Teams already offering this feature. However, Google's approach takes it a step further by utilizing artificial intelligence to generate unique backgrounds. This means that users will have a wide range of options, from professional-looking settings to whimsical and creative backdrops.
The potential benefits of this AI-generated background feature are vast. It can provide a more immersive and engaging experience for users, allowing them to personalize their video calls and reflect their individuality. Additionally, it can be particularly useful in professional settings, where a polished and distraction-free background is essential. By eliminating the need for physical green screens or pre-existing backgrounds, Google's AI-based feature simplifies the process and makes it accessible to a wider audience.
While this feature is still in the experimental phase, it demonstrates Google's commitment to enhancing the user experience and adapting to changing needs. As virtual communication becomes increasingly prevalent, the ability to customize video call backgrounds will undoubtedly become a standard expectation. Google's foray into AI-generated backgrounds for Google Meet calls is a promising step towards meeting these demands and providing users with a more immersive and enjoyable virtual meeting experience.
Read more at TechCrunch