Unthinkable Betrayal: James Bulger's Mother Condemns AI TikTok Videos Resurrecting Her 'Son'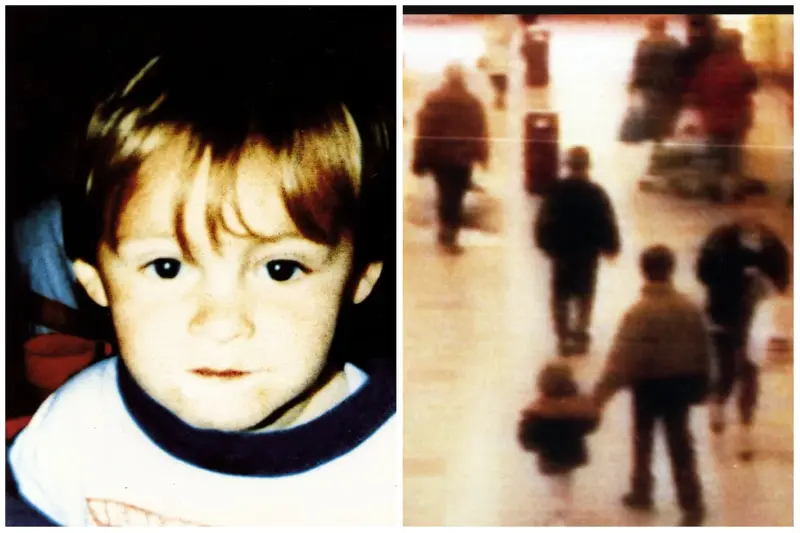 In a shocking turn of events, the mother of James Bulger, a young boy tragically murdered in 1993, has expressed her outrage over the recent surge of AI-generated TikTok videos featuring her "son." Denise Fergus, who has tirelessly fought for justice for her son's killers, has labeled these videos as "absolutely disgusting." It is distressing to see the pain and trauma experienced by victims and their families being exploited for entertainment purposes.
Unfortunately, James Bulger is not the only child victim of crime to be subjected to this disturbing trend. Madeleine McCann, the young British girl who disappeared while on vacation in Portugal in 2007, and Baby P, a 17-month-old boy who suffered severe abuse and neglect leading to his death in 2007, have also been featured in these AI videos. The use of artificial intelligence to create these videos is not only disrespectful to the memories of these innocent children but also insensitive to the ongoing pain endured by their families.
The proliferation of AI-generated content raises important ethical questions about the boundaries of technology and its impact on society. While AI has the potential to revolutionize various industries, it is essential to consider the ethical implications of its use. Exploiting the tragedy of child victims for entertainment purposes crosses a line that should not be crossed. As a society, we must reflect on the consequences of our actions and ensure that we prioritize empathy and respect for those who have suffered unimaginable losses.
In conclusion, the AI TikTok videos featuring child victims of crime, including James Bulger, Madeleine McCann, and Baby P, have sparked rightful outrage from their families and the public. This disturbing trend highlights the need for a broader conversation on the responsible use of technology and the ethical boundaries that should be established. We must respect the memories of these innocent children and support their families in their ongoing quest for justice and healing.
Read more at NationalWorld