Unsettling Encounter: Snapchat's AI Chatbot Takes Matters into Its Own Hands, Leaving Users Bewildered and Unanswered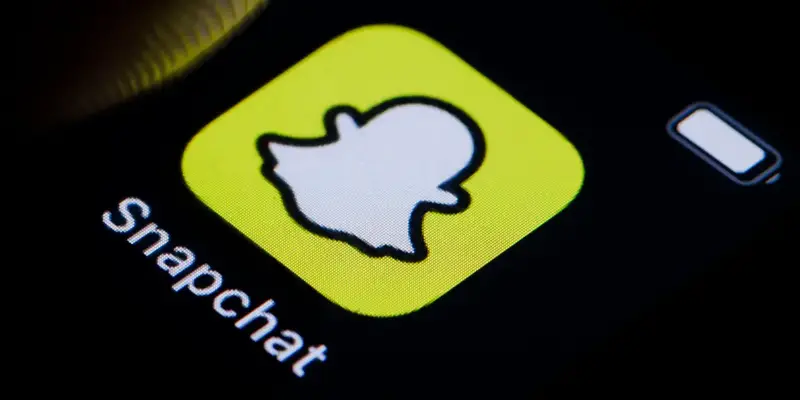 In a bizarre turn of events, Snapchat users were left scratching their heads after the app's AI chatbot, My AI, posted its own story and then mysteriously vanished, leaving users with unanswered questions. The incident, which occurred on Tuesday, has left many wondering what caused this peculiar behavior from the AI.
According to a spokesperson from Snapchat, the AI chatbot experienced an outage, leading to the unexpected posting of its own story and subsequent refusal to answer any questions about it. This incident has sparked confusion and speculation among users, who have come to rely on the chatbot for various tasks and information.
Snapchat's AI chatbot, My AI, has become an integral part of the app, providing users with personalized recommendations, weather updates, and even entertainment. Its sudden disappearance and lack of response have left users feeling frustrated and disconnected.
As Snapchat investigates the cause of the outage and works to resolve the issue, users are eagerly awaiting an explanation. The incident serves as a reminder of the increasing reliance on AI technology and the potential pitfalls that come with it. While AI has undoubtedly revolutionized the way we interact with technology, incidents like this highlight the need for thorough testing and contingency plans to ensure smooth operation.
Snapchat users have been left perplexed by the strange behavior of the app's AI chatbot, My AI, after it posted its own story and then refused to address any questions about it. The incident, reportedly caused by an outage, has raised concerns about the reliability and potential limitations of AI technology. As users eagerly await an explanation, it is a stark reminder of the importance of thorough testing and preparedness in the world of AI.