Unraveling the Babel of Brains: Unlocking Sound Recognition Through Machine Learning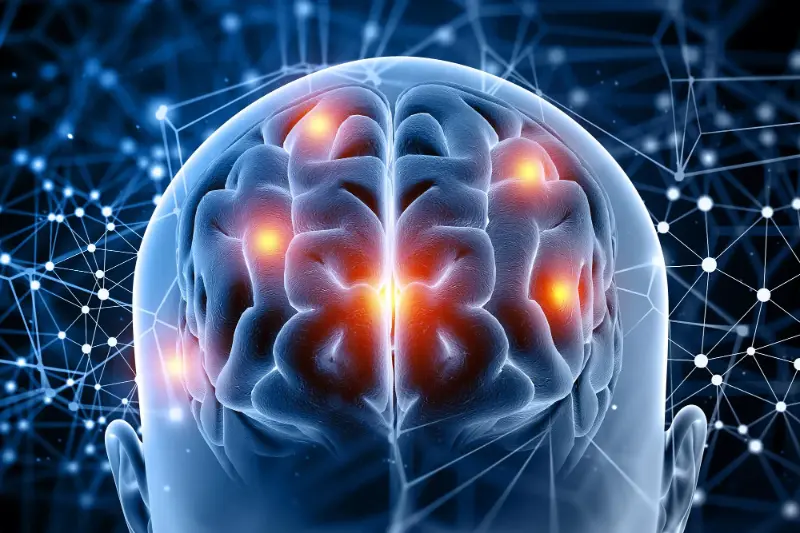 Neuroscientists at the University of Pittsburgh have made a groundbreaking discovery in understanding how our brains recognize communication sounds. Using machine learning, they have created a model that accurately predicts brain activity when exposed to various sound categories. This research was tested on guinea pigs and showed that their brains respond differently depending on the type of sound heard.
This new development is exciting for neuroscientists as it opens up possibilities for further exploration into how we process auditory information, such as speech and other forms of communication signals like laughter or crying. It also has implications in helping us better understand conditions like autism spectrum disorder, where difficulties with social communication are common features.
The findings from this study could lead to more effective treatments for those with hearing impairments or language-based disorders by providing insight into how our brains interpret auditory cues from the environment around us and decode them accordingly. With continued advancements in machine learning technology, researchers hope to expand upon these results even further so that one day we can better comprehend what goes on inside our heads when listening to others communicate through sound waves!
Read more at SciTechDaily