Unlocking the Secret to College Savings: Jim Cramer's Expert Investment Guide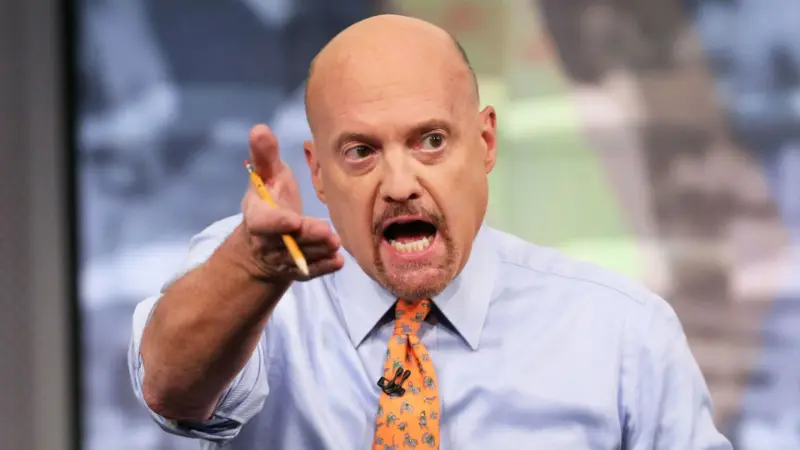 In his latest segment on CNBC, renowned financial expert Jim Cramer delved into the intricacies of 529 college savings accounts, providing valuable insights for parents and students alike. With the soaring cost of higher education, it has become increasingly important for families to plan ahead and save for their children's college expenses. Cramer's guide offers practical advice on how to navigate the complex world of investing and make the most of these specialized savings accounts.
One of the key takeaways from Cramer's discussion is the tax advantages offered by 529 accounts. These investment vehicles allow parents to save for their children's education while enjoying tax-free growth on their contributions. Additionally, withdrawals made for qualified education expenses are also tax-free, making 529 accounts an attractive option for many families. Cramer emphasizes the importance of starting early and contributing regularly to these accounts, as the power of compounding can significantly boost savings over time.
Furthermore, Cramer highlights the flexibility of 529 accounts, which can be used for a wide range of educational expenses beyond just tuition fees. From textbooks to room and board, these accounts can help alleviate the financial burden associated with college life. However, Cramer cautions against overinvesting in these accounts, as excessive contributions may result in penalties if not utilized for educational purposes.
Jim Cramer's guide to investing in 529 college savings accounts provides valuable information and guidance for individuals looking to save for their children's future education. With his expertise and extensive knowledge of the financial world, Cramer offers practical strategies on maximizing the benefits of these specialized investment vehicles. By following his advice and starting early, families can better navigate the financial challenges of higher education and ensure a brighter future for their loved ones.