Unlocking Enterprise Potential with MEC: Exploring the Benefits of Multi-access Edge Computing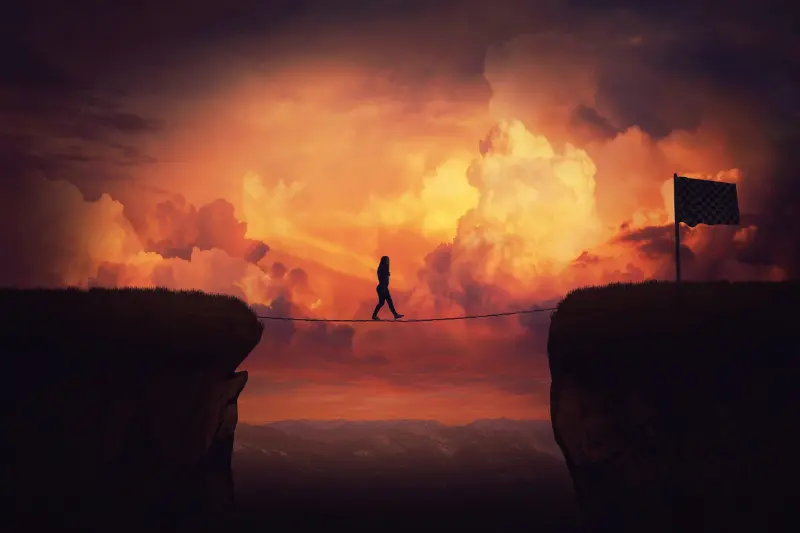 Enterprises are increasingly turning to Multi-access Edge Computing (MEC) as a way to improve their network performance and reduce latency. MEC is an edge computing platform that allows enterprises to extend their cloud services closer to the user, enabling them to process data faster and more efficiently. By utilizing MEC, enterprises can gain access to powerful processing capabilities at the edge of their networks without having to rely on centralized cloud infrastructure.
One of the primary use cases for MEC is in streaming media applications, such as video conferencing or live events where low latency and high throughput are essential for delivering a quality experience. By using local resources instead of relying on centralized clouds, these applications can take advantage of improved performance while reducing costs associated with bandwidth usage from remote servers. Additionally, by deploying caching solutions within its distributed architecture, organizations can further optimize application delivery speeds while minimizing server load times during peak hours.
In addition, many other enterprise use cases benefit from leveraging MEC technology including IoT deployments that require real-time analytics or connected vehicles requiring near instantaneous response times when communicating with external systems such as traffic lights or navigation systems. Enterprises should carefully evaluate how they plan on using this technology before making any decisions about implementation however; due consideration must be given to security concerns since sensitive data will likely be stored at multiple locations across the network's edge nodes rather than in one central location like traditional cloud architectures would allow for.
Read more at RCR Wireless News