Unleashing the Power of the Garmin Epix Pro: Is it the Ultimate Wearable Companion for Your Adventures?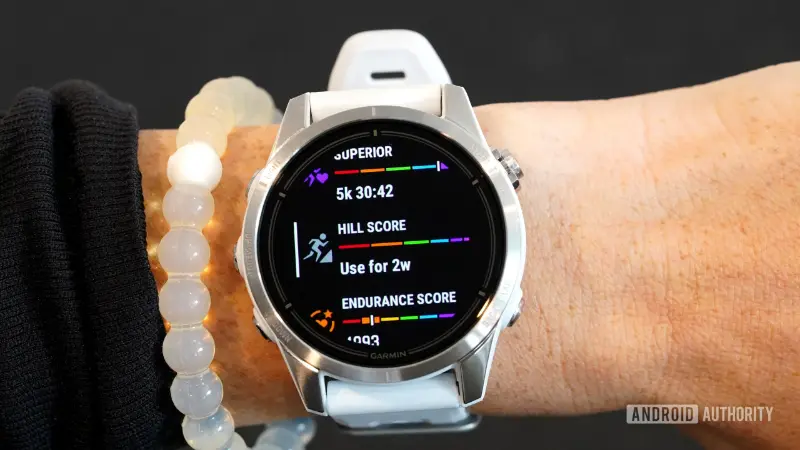 Garmin is a well-known brand in the wearable technology industry, and its new Epix Pro lineup offers an upgraded experience for users. The new sizes and hardware upgrades make the Epix Pro a worthy consideration for buyers looking for a high-end smartwatch. The Epix Pro offers a range of features, including GPS tracking, music storage, and heart rate monitoring, making it a versatile device for fitness enthusiasts.
One of the standout features of the Epix Pro is its rugged design, making it perfect for outdoor activities. The watch is waterproof and has a durable casing that can withstand harsh conditions, making it a great choice for hikers, climbers, and other outdoor enthusiasts. The watch's long battery life is also a plus, as it allows users to track their activities for longer periods without needing to recharge.
Overall, the Garmin Epix Pro is a great investment for anyone looking for a high-end smartwatch that can handle outdoor activities. The watch's rugged design, long battery life, and range of features make it a versatile device that can be used for fitness tracking and outdoor adventures. If you're in the market for a new smartwatch, the Garmin Epix Pro is worth considering.