Unleashing the Power of AI: Humane's Tease Ignites My Thrilling Anticipation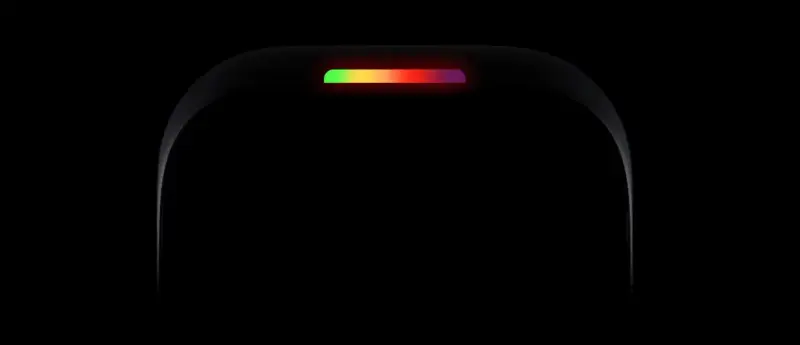 Humane, the innovative technology company, recently made an exciting announcement, revealing the name of its highly anticipated wearable AI product – Ai Pin. This revelation has sparked a wave of curiosity and anticipation among tech enthusiasts and consumers alike. While specific details regarding the features and capabilities of Ai Pin have not yet been fully disclosed, Humane has provided a tantalizing glimpse into what we can expect from this groundbreaking device.
The name Ai Pin suggests a delightful fusion of artificial intelligence and personalization, hinting at a product that aims to seamlessly integrate AI technology into our daily lives. Humane's decision to unveil the name without divulging all the details is a clever move, as it creates a sense of anticipation and leaves room for speculation. This strategic approach has successfully piqued the interest of tech enthusiasts, who are now eagerly awaiting more information about this innovative wearable.
Although Humane has not revealed the exact features of Ai Pin, their teaser promises a device that will revolutionize the way we interact with AI technology. The company has long been known for its commitment to creating user-friendly and intuitive products, and it is safe to assume that Ai Pin will continue this trend. With Humane's track record of delivering cutting-edge technology, it is no wonder that the tech community is buzzing with excitement and anticipation.
In conclusion, Humane's announcement of the Ai Pin wearable AI product has generated a great deal of excitement within the tech community. While the specific features and capabilities of Ai Pin are yet to be fully unveiled, the name itself and Humane's reputation for innovation have already captured the attention of tech enthusiasts. As we eagerly await further details, it is clear that Humane's Ai Pin has the potential to revolutionize the way we interact with AI technology, and I, for one, am cautiously excited about what the future holds.
Read more at BGR