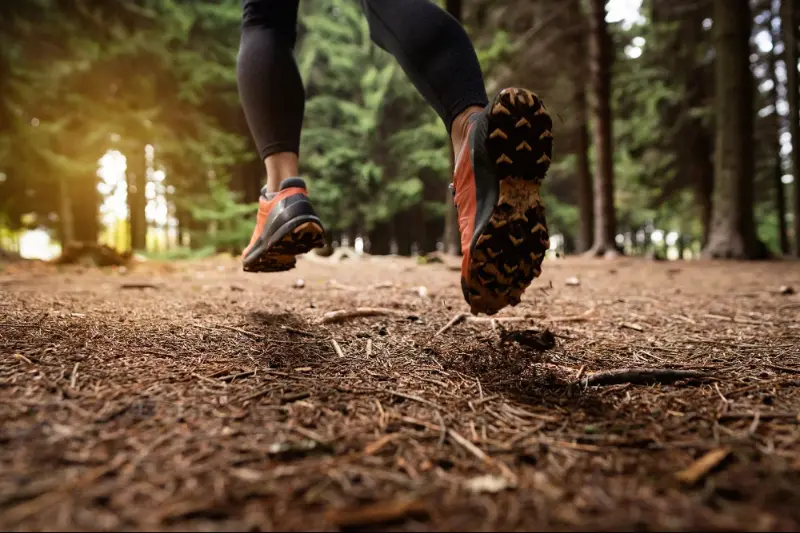 When a friend asked me to participate in a 48-mile running challenge, I initially saw it as a personal test of endurance. Little did I know that this grueling physical feat would have a profound impact on my business. As an entrepreneur, I have always believed in pushing myself to the limit, but this experience took me to new heights both mentally and professionally.
Running for 48 miles in just 48 hours required an immense amount of discipline and determination. It forced me to confront my fears and push through the pain, teaching me invaluable lessons that I could apply to my business. The experience taught me the importance of setting ambitious goals and pushing beyond my comfort zone. It reminded me that success often lies just beyond the point where most people would give up.
Moreover, the physical and mental challenges I faced during those 48 hours gave me a renewed sense of resilience and determination. I realized that setbacks and obstacles are inevitable in both running and business, but it is how we respond to these challenges that define us. I learned to embrace failure as a learning opportunity and to keep moving forward, even when the road ahead seemed insurmountable.
Running 48 miles in 48 hours may have seemed like a personal challenge at first, but it ultimately became a transformative experience for my business. It taught me the importance of pushing boundaries, embracing failure, and maintaining resilience in the face of adversity. As entrepreneurs, we must constantly seek out new challenges and push ourselves to grow, both personally and professionally.
Read more at Entrepreneur