Uncovering the Potential Security Risk of Google Authenticator's Cloud Sync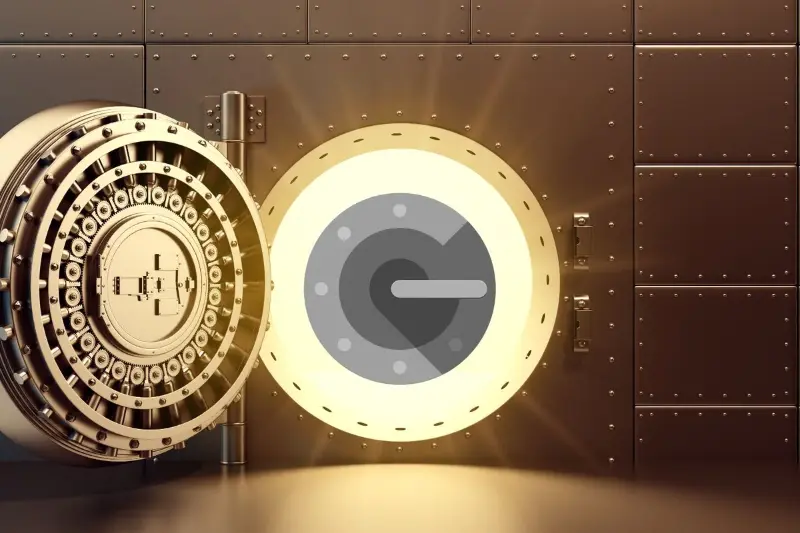 Google Authenticator is a popular two-factor authentication (2FA) app developed by Alphabet Inc. (NASDAQ: GOOG, NASDAQ: GOOGL). It generates time-based codes used to log into various services. Recently, Google has released the cloud sync feature for its Authenticator app, which allows users to store their 2FA accounts in the cloud and access them from multiple devices. While this new feature may be convenient for many users, it also poses a potential security risk that needs to be addressed.
The primary concern with using Google's Cloud Sync is that your data will now be stored on third-party servers instead of locally on your device or computer where it can only be accessed by you alone. This could potentially leave your accounts vulnerable if someone were able to gain access to those servers as they would then have access not only to all of your 2FA account information but also any other sensitive data associated with those accounts such as passwords and usernames etc. Additionally, since these codes are generated based on an algorithm there is always a chance that someone could figure out how this algorithm works and use it against you to gain unauthorized access to one or more of your online services/accounts without needing any additional information from you at all!
For these reasons, it's important for anyone considering using Google's Cloud Sync feature to understand both the convenience benefits but also potential security risks involved before deciding whether or not they want to take advantage of this service offered by Alphabet Inc.'s Google Authenticator App.
Read more at Benzinga