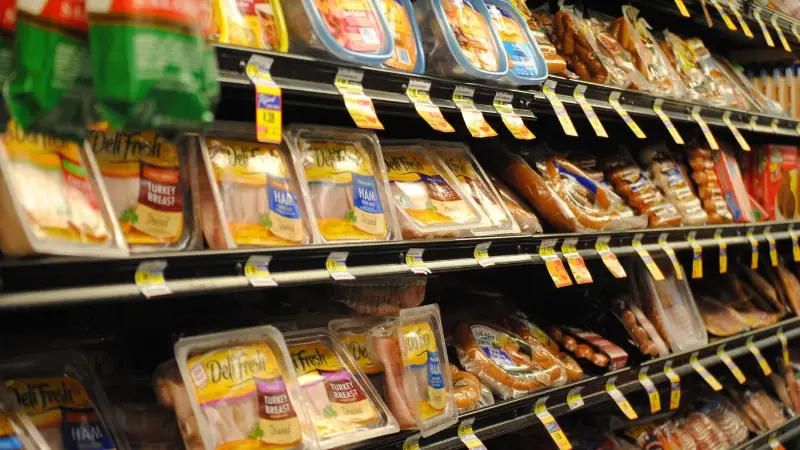 Title: The Rising Cost of Living in the US: Americans Concerned about Economy and Inflation
Introduction:
As the United States enjoys a historically low unemployment rate, it is paradoxical that many Americans are grappling with financial hardships. The rising cost of living has become a pressing concern for citizens across the country, prompting discussions about the state of the economy and the impact of inflation. While the job market may seem robust, the reality is that wages have struggled to keep pace with the increasing prices of essential goods and services. This disparity has left many Americans worried about their financial well-being and the long-term sustainability of their lifestyles.
The Burden of a High Cost of Living:
Despite a seemingly positive economic outlook, the average American finds it increasingly difficult to make ends meet. Housing costs, healthcare expenses, and education fees have skyrocketed, outpacing wage growth and eroding the purchasing power of many households. This has led to a growing sense of frustration and anxiety among citizens who are witnessing their hard-earned dollars stretch thinner each month. The rising cost of living has become a significant factor in the overall dissatisfaction with the economy, as people struggle to maintain their desired standard of living.
Inflation and its Implications:
One of the primary drivers of the escalating cost of living is inflation. While the Federal Reserve aims to keep inflation in check, the reality is that prices continue to rise, leaving Americans feeling the pinch. Higher inflation erodes the value of money, making it more challenging for individuals and families to afford the same goods and services they once could. This phenomenon is particularly concerning for those on fixed incomes, such as retirees, who find their savings and pensions losing value over time. As a result, there is a growing demand for policies that address inflation and ensure that the cost of living remains manageable for all Americans.
Conclusion:
Despite a low unemployment rate, many Americans are feeling the strain of an increasingly expensive lifestyle. The rising cost of living, driven by inflation, has become a pressing concern for citizens who are grappling with stagnant wages and mounting expenses. As the economy continues to evolve, policymakers need to address these issues and work towards creating an environment where all Americans can thrive financially. Only by tackling the root causes of this financial
Read more at USA TODAY