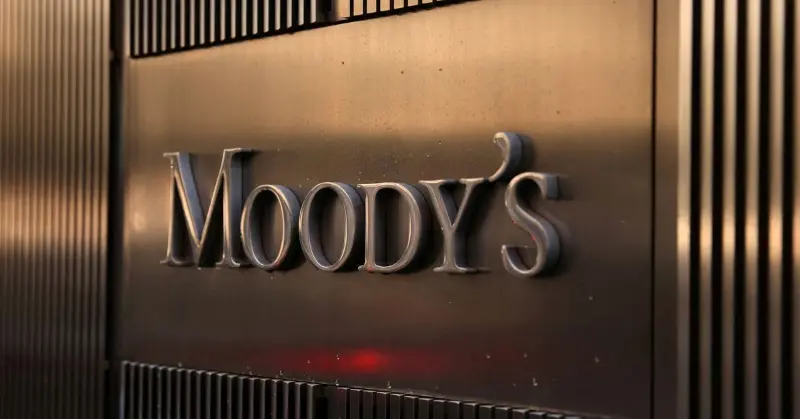 In the world of finance, credit rating agencies play a crucial role in assessing the creditworthiness of governments and corporations. Moody's, one of the three major credit rating agencies, has recently made headlines by maintaining a triple-A rating for the United States. This move comes after Fitch, another prominent agency, downgraded the US sovereign rating, and Standard & Poor's did the same back in 2011.
Moody's decision to keep the US at the top of its rating scale is significant for several reasons. Firstly, it underscores the agency's confidence in the stability and strength of the American economy. Despite the challenges posed by the ongoing pandemic and its economic repercussions, Moody's believes that the US government's ability to meet its financial obligations remains intact.
Secondly, Moody's rating reaffirms the US dollar's status as a haven currency. A triple-A rating is a testament to the country's fiscal prudence and its ability to attract foreign investors. This could potentially result in lower borrowing costs for the US government, as investors perceive the country as less risky.
However, it is important to note that credit ratings are not infallible and have faced criticism in the past for their failure to predict major financial crises. Additionally, Moody's decision to maintain the US rating does not diminish the need for the government to address long-term fiscal challenges such as rising national debt and budget deficits.
Moody's decision to maintain a triple-A rating for the United States highlights its confidence in the country's economic resilience. While this is positive news for the US government, it is crucial to recognize that credit ratings are just one piece of the financial puzzle. As the world continues to navigate uncertain economic waters, policymakers must remain vigilant in addressing the underlying fiscal challenges that lie ahead.
Read more at Reuters