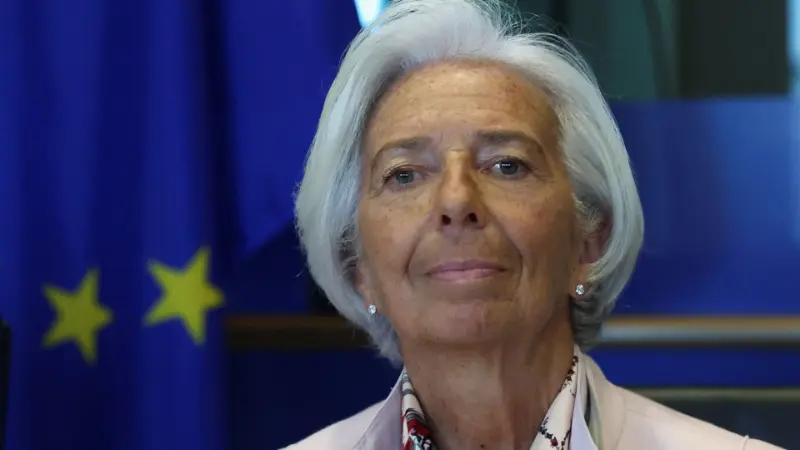 In a recent statement, European Central Bank President Christine Lagarde has expressed her concerns over the increasing signs of fragmentation in the global economy. Lagarde emphasized that Europe is currently facing a critical juncture, highlighting the growing competition between different economic blocs. This assessment comes at a time when geopolitical tensions and protectionist policies are on the rise, posing significant challenges to the global economic order.
Lagarde's remarks shed light on the potential consequences of a fragmented global economy. As countries become more inward-looking and protective of their own interests, the free flow of goods, services, and capital can be hindered. This fragmentation not only disrupts the interconnectedness of global markets but also threatens to undermine the stability and growth of individual economies.
The ECB president's warning serves as a call for action and collaboration among nations to prevent further fragmentation. It highlights the need for multilateral cooperation and open dialogue to address the root causes of this trend. In an era where global challenges such as climate change and the COVID-19 pandemic require collective solutions, the importance of a unified approach cannot be overstated.
Lagarde's statement reflects the growing concerns regarding the fragmentation of the global economy into competing blocs. The implications of such a trend are far-reaching, impacting trade, investment, and economic stability. As the European Central Bank President rightly emphasizes, it is crucial for nations to work together to overcome these challenges and maintain an open and interconnected global economy. Only through collective efforts and cooperation can we ensure a sustainable and prosperous future for all.
Read more at CNBC