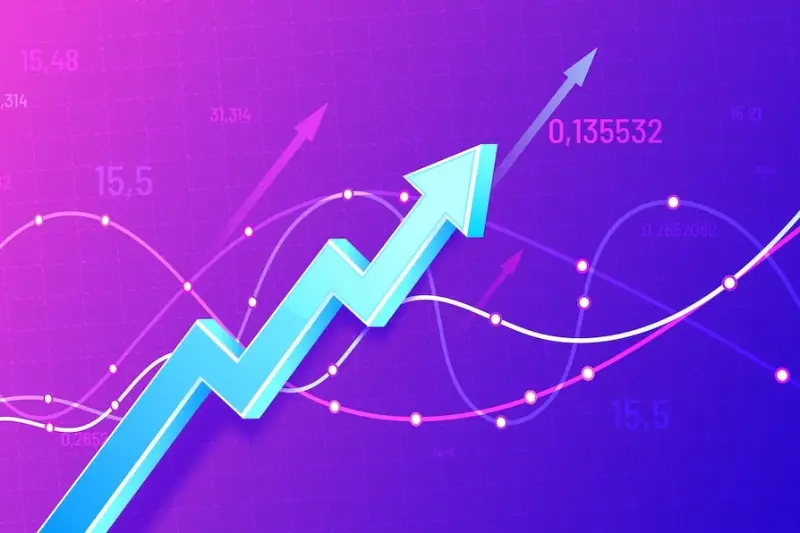 In a display of continued bullish sentiment, the S&P 500 has risen for the fifth consecutive month, propelling U.S. stocks to close higher on Monday. The market's confidence is evident as the CNN Money Fear and Greed index remains firmly in the "Extreme Greed" zone. With a gain of 3.1%, the S&P 500 has notched yet another positive month, while the Dow Jones, a blue-chip index, rose by approximately 3.4%.
This upward trajectory in the markets comes on the heels of the Federal Reserve's decision to raise interest rates last week, a move that was widely anticipated by investors. The fact that the market has responded positively to this development indicates a level of stability and confidence in the current economic climate.
Caterpillar (NYSE:CAT) and Advanced Micro Devices (NASDAQ:AMD) are among the companies that have benefited from this positive market sentiment. Both stocks have seen gains in recent months, reflecting the overall optimism in the market. As the markets continue to remain bullish, it will be interesting to see how these companies and others fare in the coming months.
Overall, the market's positive performance in July signals a sense of optimism among investors. The consecutive monthly gains for the S&P 500 and Dow Jones, coupled with the "Extreme Greed" reading on the Fear and Greed index, affirm the confidence in the current economic landscape. As always, investors will be closely watching market trends and developments to make informed decisions as they navigate the ever-evolving financial landscape.
Read more at Benzinga