Revolutionizing the Future of Computing: Intel's Lisa Spelman Shares Insights on Driving AI Innovation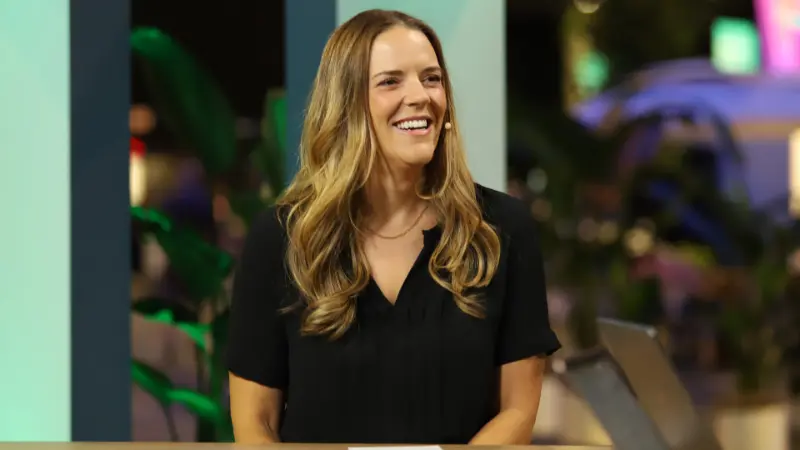 In a recent interview with SiliconANGLE, Lisa Spelman, the Corporate Vice President and General Manager of the Xeon and Memory Group at Intel, discussed the future of computing and how artificial intelligence (AI) is driving innovation in the industry. Spelman highlighted how AI is transforming various aspects of our lives, from healthcare to transportation, and how Intel is contributing to this revolution through its cutting-edge technology and partnerships.
One of the key takeaways from Spelman's interview is the importance of collaboration in driving AI innovation. She emphasized the need for companies to work together to create a seamless ecosystem that enables the development and deployment of AI applications. Intel is actively engaging with partners across various industries to co-create AI solutions that address real-world challenges and deliver tangible benefits to society.
Spelman also touched on the role of data in AI and how Intel is leveraging its expertise in memory and storage to enable faster and more efficient data processing. She highlighted the importance of data privacy and security in the age of AI and how Intel is working to ensure that its technology and solutions are designed with these considerations in mind. Overall, Spelman's insights provide a glimpse into the exciting future of computing and the transformative potential of AI.