Revolutionary Breakthrough: Medical Marvels on the Verge of Administering a Game-Changing Vaccine to Neutralize Fentanyl's Lethal Grip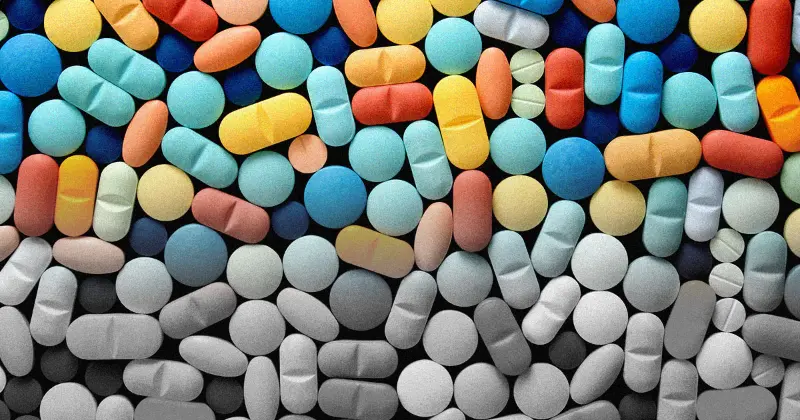 In a groundbreaking development, scientists are preparing to launch the first human trials for vaccines aimed at blocking the effects of fentanyl and heroin. This promising research offers a glimmer of hope in the ongoing battle against the devastating opioid crisis that has plagued communities worldwide. With fentanyl being one of the most potent and lethal opioids, this breakthrough could potentially save countless lives and provide a much-needed solution to combat addiction.
The vaccines under examination work by stimulating the body's immune system to produce antibodies that specifically target fentanyl and heroin. By doing so, these antibodies prevent the drugs from reaching the brain, thus eliminating their euphoric effects. This approach marks a significant departure from traditional treatment methods, such as methadone or buprenorphine, which aim to substitute the addictive substance with a less harmful alternative. If successful, these vaccines could offer a novel and effective means of combating opioid addiction.
While the human trials are yet to commence, the potential benefits of these vaccines cannot be overstated. However, it is important to approach this development with cautious optimism. The road to approval and widespread implementation is long and arduous, with many hurdles to overcome. Nevertheless, the mere fact that this research has progressed to human trials is a testament to the dedication and determination of scientists in the field.
The impending human trials for vaccines designed to block the effects of fentanyl and heroin represent a significant step forward in the fight against the opioid crisis. If successful, these vaccines could revolutionize addiction treatment and provide a new ray of hope for those struggling with substance abuse. As we await the results of these trials, it is crucial to continue supporting research efforts and promoting comprehensive approaches to tackle the multifaceted issue of opioid addiction.