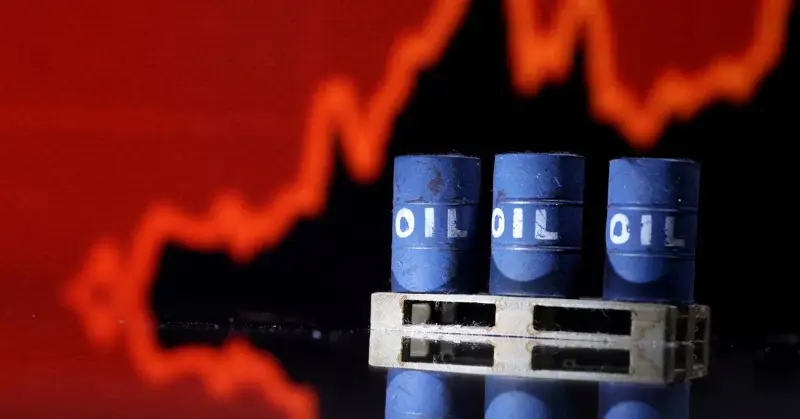 In today's Morning Bid, Mike Dolan provides us with a concise yet insightful overview of the market mood, both in the United States and globally, as oil prices continue to stir up turbulence. Dolan's analysis highlights the complex interplay between geopolitical tensions and economic factors that have contributed to the current state of affairs.
Dolan astutely points out that the recent drone attacks on Saudi Arabian oil facilities have not only caused a spike in oil prices but have also intensified concerns over global economic growth. This has led to a messy market mood, with investors grappling to assess the potential impact on various sectors. Dolan's ability to distill complex information into a succinct analysis is commendable and provides readers with a clear understanding of the situation.
Furthermore, Dolan delves into the implications of the Federal Reserve's upcoming policy meeting. He notes that while the market expects another interest rate cut, the focus will be on the central bank's assessment of the economy and its future monetary policy stance. This insight into the potential market-moving event demonstrates Dolan's understanding of the factors that drive investor sentiment and decision-making.
Overall, Dolan's Morning Bid offers a valuable snapshot of the market landscape, providing readers with a comprehensive understanding of the current market mood and its underlying drivers. His ability to distill complex information into an easily digestible format makes his analysis an essential read for investors and market enthusiasts alike.