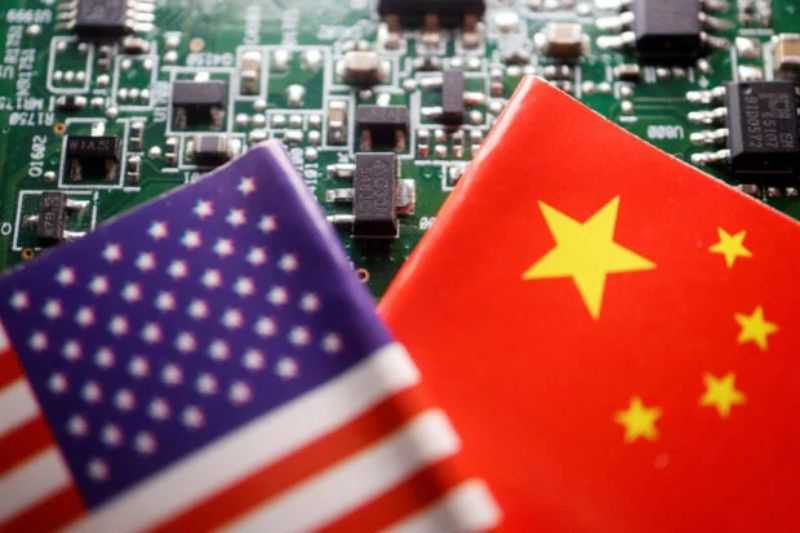 JPMorgan is proposing a new Asia credit index with reduced China weighting, according to two sources. This comes in response to the growing geopolitical tensions and waning interest in Chinese property bonds. The proposed index would be parallel to JPMorgan's existing $85 billion Asia credit index.
The new index would include fewer Chinese assets than the current one, which has seen its share of Chinese investments grow significantly over the past few years as investors sought higher yields from emerging markets like China. It will also have more exposure to countries, such as South Korea, Japan, and India that are deemed safer investments due to their stronger economic fundamentals and lower political risk profiles compared with China.
The move by JPMorgan reflects a shift away from investing heavily into developing economies towards those considered more stable or mature markets where returns may not be as high but risks are perceived as lower overall due to better governance structures or less reliance on foreign capital flows for growth prospects. Investors will now have greater options when it comes time for allocating funds across different regions within the Asia Pacific region depending on their risk appetite levels and return expectations.
Read more at INQUIRER.net