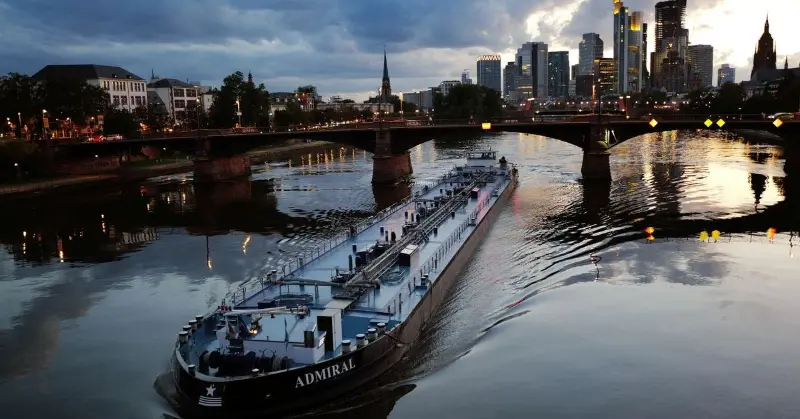 The German economy's lackluster performance in the second quarter has raised concerns about its ability to rebound from a winter recession. With no sign of recovery, Germany is solidifying its position as one of the weakest major economies globally. This news comes as a disappointment to many who were hoping for a turnaround in the country's economic fortunes.
The stagnation in Germany's economy is a cause for concern, not only for the nation itself but also for the European Union as a whole. Germany has long been considered the powerhouse of the EU, and its economic struggles have a ripple effect on the rest of the region. The lack of growth in Germany could hamper the overall economic stability in Europe, which is already grappling with various challenges.
The reasons behind Germany's stagnation are multifaceted. The country has been facing headwinds from external factors such as global trade tensions and uncertainty surrounding Brexit. Domestically, issues like a slowdown in manufacturing and a decline in business sentiment have also contributed to the economic stagnation. These challenges highlight the need for policymakers to take proactive measures to stimulate growth and address the structural issues that are hindering Germany's economic performance.
The news of Germany's economy stagnating in the second quarter is a significant blow to both the nation and the European Union. As one of the world's weakest major economies, Germany's struggles have far-reaching implications. It is crucial for policymakers to take decisive action to revive the economy and address the underlying issues. The path to recovery will require a combination of domestic reforms and a favorable global economic environment. Only then can Germany regain its position as an economic powerhouse and contribute to the stability of the European Union.