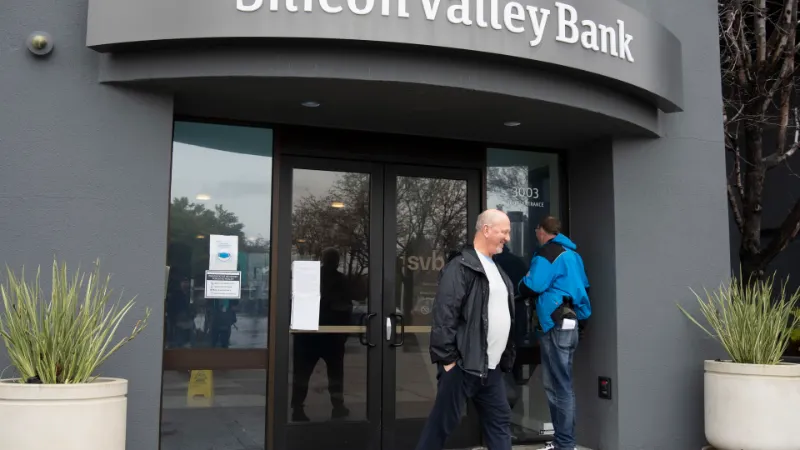 European markets are expected to open higher on Monday as investors keep a close eye on the fallout of Silicon Valley Bank's failure. The bank, which was founded in 1983 and had become one of the largest banks in California, filed for bankruptcy last week due to mounting losses from its investments.
The news has caused shockwaves across Europe with many investors now looking closely at their portfolios and assessing any potential risks associated with similar investments. Analysts have warned that this could lead to further market volatility over the coming weeks as investors adjust their strategies accordingly.
However, despite these concerns, there is still optimism among traders that European markets will remain buoyant overall thanks largely to strong economic data from several countries, including Germany and France, which have both seen significant growth recently. This positive outlook has been echoed by analysts who believe that while some sectors may be affected by Silicon Valley Bank's collapse it won't derail Europe's recovery efforts entirely.
In conclusion, it appears likely that European markets will open higher today despite ongoing uncertainty surrounding Silicon Valley Bank's demise; however, traders should remain vigilant when making decisions about their portfolios given the potential for further volatility ahead.
Read more at CNBC