EU Antitrust Warning Looms Over Broadcom's $61B VMware Acquisition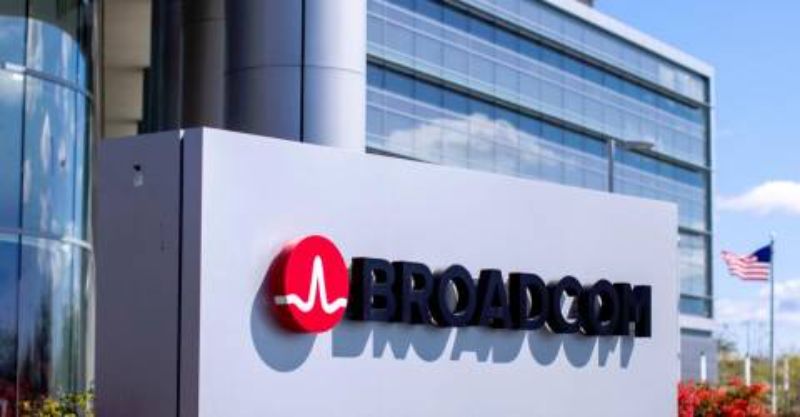 US chipmaker Broadcom is set to receive a European Union (EU) antitrust warning about the possible anti-competitive effects of its proposed US$61 billion acquisition of software company VMware. The EU's competition watchdog, the European Commission, has been investigating the deal since August and is expected to issue its formal statement soon.
The Commission has raised concerns that Broadcom could use its control over VMware's products to limit competition in related markets such as server virtualization and cloud computing services. It also believes that the merger may reduce incentives for innovation by eliminating one of only two major suppliers in these markets.
Broadcom had previously offered concessions aimed at addressing these issues but they have not yet been accepted by regulators as sufficient enough to ensure fair market conditions will be maintained following the completion of the transaction. As a result, it now appears likely that an official warning from Brussels will be issued before any final decision can be made on whether or not approval should be granted for this takeover bid.
Read more at www.thesundaily.my