Electric Car Company Lordstown Motors Takes on Tech Giant Foxconn in Court Battle, Forced to Declare Bankruptcy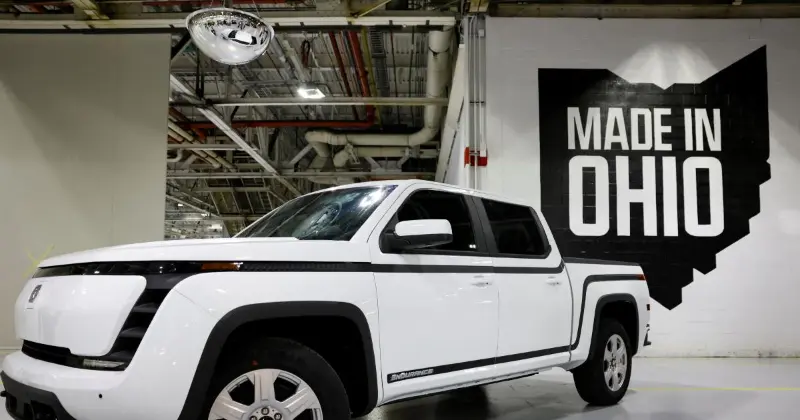 Lordstown Motors, the American electric truck manufacturer, has recently sued Foxconn, a Taiwan-based electronics manufacturer, for breach of contract. This comes after Lordstown Motors declared bankruptcy, following a $171.1 million loss for the first quarter of 2023. The company has been struggling to meet production targets, and this latest development will undoubtedly cause further disruption to its operations.
While the details of the lawsuit have not yet been made public, it is clear that Lordstown Motors is determined to hold Foxconn accountable for any alleged wrongdoing. This is a significant blow for Foxconn, which has been looking to expand into the electric vehicle market. It is also a worrying sign for the wider industry, which has seen several high-profile bankruptcies in recent years.
Despite these challenges, it is important to note that the electric vehicle market is still growing at a rapid pace. Governments around the world are introducing policies to encourage the adoption of electric vehicles, and consumers are increasingly looking for more sustainable transportation options. While Lordstown Motors' bankruptcy and lawsuit are undoubtedly concerning, they should not be taken as a sign of the industry's overall health. In conclusion, it will be interesting to see how this situation plays out and what impact it will have on the wider electric vehicle market.
Read more at Engadget