China's AI Revolution: From Hype to Reality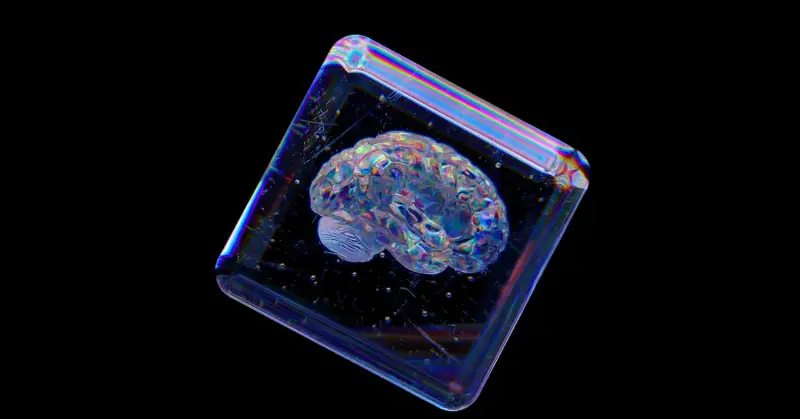 In recent years, China has been at the forefront of the global artificial intelligence (AI) race, with a surge of startups and significant investment pouring into the sector. However, the once unstoppable AI hype train seems to have hit a roadblock in China. According to reports from Chinese AI startups, a combination of uncertain regulation, chip shortages, and a slowing economy is making it increasingly challenging for them to compete.
One of the key factors hindering the growth of AI startups in China is the uncertain regulatory environment. The Chinese government has been tightening its grip on the tech industry, particularly in areas such as data privacy and cybersecurity. While these measures are aimed at protecting consumer rights and national security, they have also created a sense of uncertainty among AI startups, which heavily rely on access to vast amounts of data. Without clear guidelines and regulations, startups find it difficult to navigate the ever-changing landscape and make long-term plans.
Additionally, chip shortages have become a significant concern for Chinese AI startups. The global semiconductor shortage has impacted various industries, and AI is no exception. As AI applications become more sophisticated and demanding, the need for powerful and efficient chips increases. However, the shortage of chips, coupled with the dominance of established players in the semiconductor market, puts Chinese startups at a disadvantage, limiting their ability to develop cutting-edge AI technologies.
Furthermore, the economic slowdown in China is another hurdle for AI startups. The country's economic growth has been slowing down in recent years, with various sectors experiencing a downturn. This has resulted in reduced investor confidence and a more cautious approach to funding startups. With limited resources and a challenging market environment, many AI startups struggle to secure the necessary funding to sustain their operations and drive innovation.
The AI hype train in China has encountered difficulties due to a combination of factors, including uncertain regulation, chip shortages, and a slowing economy. These challenges have created a less favorable environment for AI startups, hindering their ability to compete and innovate. However, as the Chinese government continues to refine its regulatory framework and the chip shortage is addressed, there is hope that the AI industry in China will regain its momentum and continue to contribute to technological advancements on a global scale.