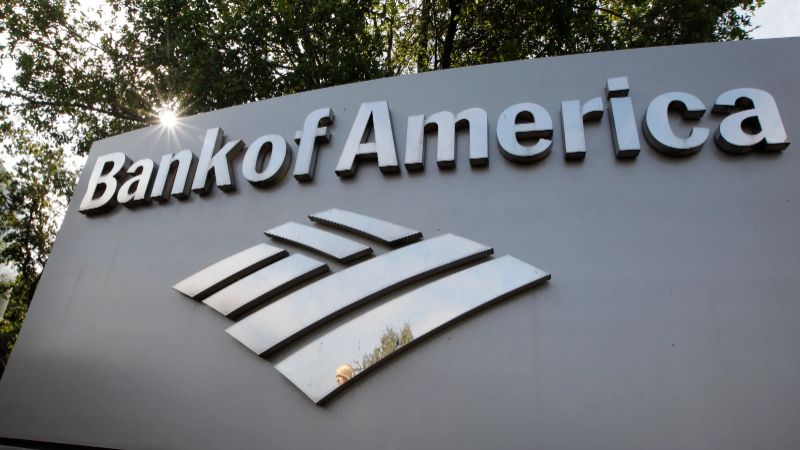 Consumers are being hurt by illegal junk fees for bank accounts, loans, and mortgages, according to a recent report from the Consumer Financial Protection Bureau (CFPB). The CFPB found that consumers have been charged "unfair" or "deceptive" fees on their accounts without knowing it. These charges often appear as small amounts on statements but can add up over time.
The CFPB has identified several types of illegal junk fees including late payment penalties; overdraft protection costs; account maintenance and service charges; closing costs associated with loan origination or refinancing; credit card balance transfer fees, cash advance transaction charges, and other miscellaneous expenses.
The agency is encouraging financial institutions to review their practices to ensure they are compliant with consumer protection laws. It also recommends that consumers stay informed about what kinds of services they may be paying for so they can avoid any unnecessary expenses. Consumers should also read all documents related to banking products carefully before signing them to ensure there aren't any hidden or excessive fee structures included within the agreed terms.
In addition, the CFPB encourages individuals who believe they have been charged an unfair fee by a bank or lender to contact them directly regarding possible refunds of these unauthorized payments if applicable under federal law protections, such as Regulation E, which governs electronic funds transfers like those made via debit cards at ATMs machines, etc.
Read more at USA TODAY