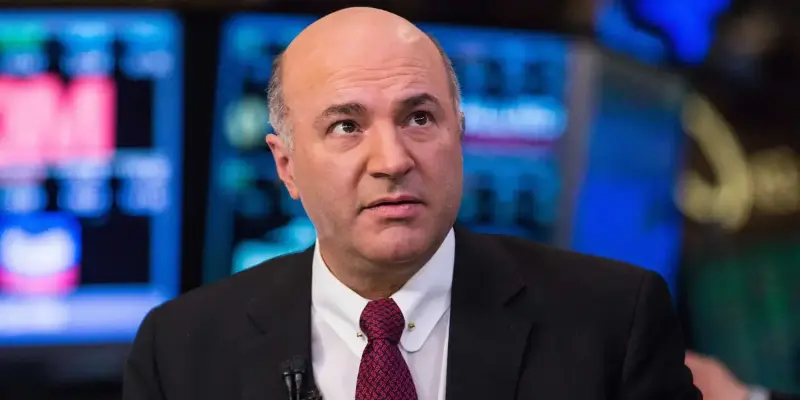 In a recent interview, renowned entrepreneur and "Shark Tank" investor Kevin O'Leary expressed his views on the impact of Bidenomics on the economy. While acknowledging the positive performance of the S&P 500, O'Leary highlighted the struggles faced by small businesses in this economic climate. He revealed that even his firms have been unable to secure funding, reflecting the challenges faced by many small enterprises.
O'Leary's observations shed light on a concerning reality for small businesses across the country. Despite the overall success of the S&P 500, which has seen remarkable growth under the Biden administration, the same cannot be said for smaller enterprises. These businesses, often the backbone of local communities, have been disproportionately affected by the economic fallout of the pandemic and now face additional hurdles due to government policies.
The inability of O'Leary's firms to secure funding is a stark example of the challenges small businesses face in accessing capital. With limited resources and a lack of established networks, these enterprises rely heavily on external funding to survive and thrive. However, it appears that the current economic climate, driven by Bidenomics, has not been favorable for their growth and development.
While the success of the S&P 500 is undoubtedly positive for the overall economy, it is crucial to recognize and address the struggles faced by small businesses. As they continue to play a vital role in job creation and local economic development, policymakers and investors alike must find ways to support and uplift these enterprises. Only by providing them with the necessary resources and opportunities can we ensure a truly inclusive and sustainable economic recovery for all.
Read more at Markets Insider