Battle of the Titans: Google's Gemini AI Nears Launch, Set to Rival OpenAI's GPT-4 – Alphabet's (NASDAQ:GOOG, NASDAQ:GOOGL) Epic Showdown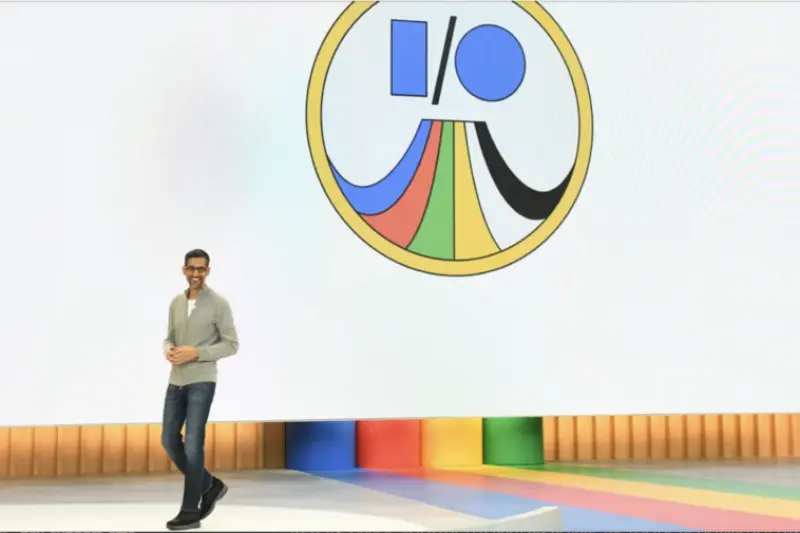 In the world of artificial intelligence (AI), the race to develop the most advanced and capable language models is heating up. Google's highly anticipated AI, Gemini, is reportedly inching closer to its release, with a select group of external companies already gaining access to an early version. This development positions Gemini as a formidable challenger to OpenAI's GPT-4, the reigning champion in AI language processing.
Gemini's impending release has generated significant buzz and excitement within the tech industry. With Google's track record of innovation and expertise in AI, many are eagerly awaiting the official launch of this new AI model. While specific details about Gemini remain scarce, insiders suggest that it will leverage advanced machine learning techniques and natural language processing capabilities to deliver an enhanced user experience.
The emergence of Gemini poses a strong challenge to OpenAI's GPT-4, which has dominated the AI landscape in recent years. GPT-4, known for its remarkable ability to generate human-like text, has been widely adopted by various industries, including journalism, content creation, and customer service. However, with Gemini's arrival, the competition for AI supremacy is expected to intensify, pushing both Google and OpenAI to push the boundaries of what AI can achieve.
As the release of Gemini draws near, the tech world eagerly awaits the unveiling of this promising AI model. With its potential to revolutionize language processing and redefine the capabilities of AI, Gemini stands poised to disrupt the current AI landscape. The battle for AI dominance between Google and OpenAI is set to reach new heights, and it remains to be seen which AI model will emerge as the ultimate champion.