AMD's Mind-Blowing Move: Injecting US$135 Million into Ireland's Tech Scene!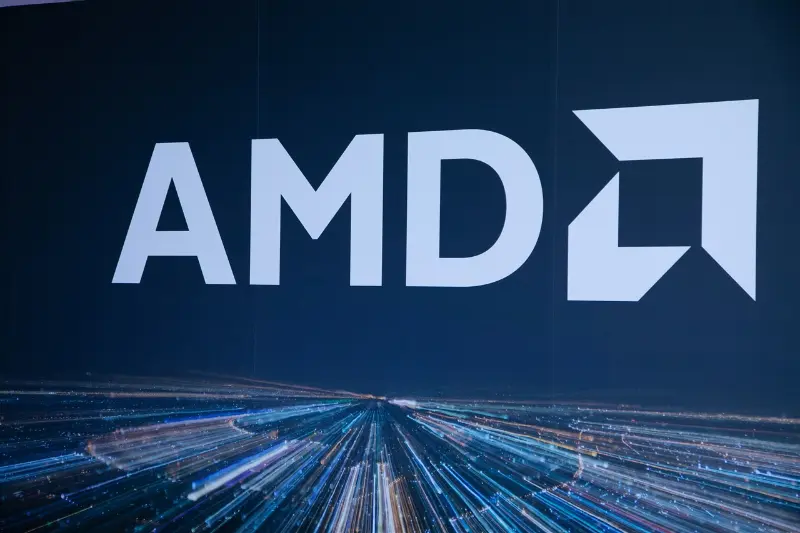 AMD's recent announcement of a US$135 million investment in Ireland is a significant move for the company, as well as for the country's economy. The investment is expected to create up to 290 highly skilled engineering and research positions, as well as numerous support positions, over the next four years. This will not only provide job opportunities for Irish citizens but also contribute to the country's technology industry and research efforts.
The investment is intended to fund several strategic R&D initiatives, which will likely involve advancements in technology and innovation. AMD has a history of producing high-quality products, and this investment is a testament to its continued commitment to research and development. With the addition of new positions and initiatives, the company will likely continue to make significant contributions to the tech industry and create products that push the boundaries of what is possible.
Overall, AMD's decision to invest in Ireland is a positive development for both the company and the country. It highlights the importance of research and development in the tech industry and the potential for job creation and economic growth. As the company continues to expand and innovate, it will be exciting to see the impact of its efforts on the industry and the world at large.