Wikimedia Founder Proposes AI-Authored Encyclopedia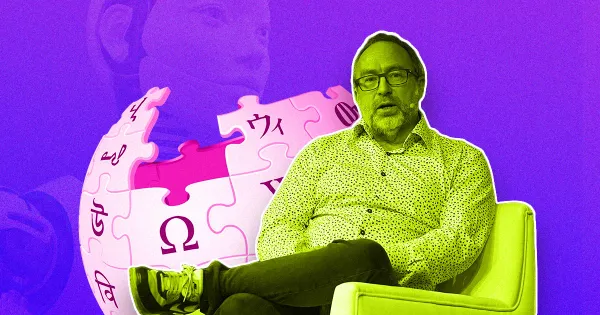 Jimmy Wales, the founder of Wikipedia, recently spoke out about his thoughts on Artificial Intelligence (AI) being used to write entries for the encyclopedia. While he believes that AI could be a great tool to help with some of the more mundane tasks associated with writing and editing content, he is concerned that it may not be able to accurately capture subtle nuances in language or convey emotion. He also worries that it could lead to bias creeping into articles if certain algorithms are used.
Wales does believe there is potential for AI technology when it comes to helping people create better content faster and easier than ever before. For example, an algorithm might suggest edits based on grammar or spelling mistakes as well as provide insight into how readers interact with specific pieces of information within an article. However, Wales cautions against relying too heavily on this type of technology because ultimately humans need to make sure accuracy and fairness prevail in all cases where opinions are expressed online through Wikipedia's platform.
Overall, Jimmy Wales recognizes both sides when considering whether AI should have a role in creating Wikipedia entries – from speeding up production time while ensuring accuracy but also preventing bias from entering into articles written by machines rather than humans who can understand the context better than computers can at this point.
Read more at Futurism