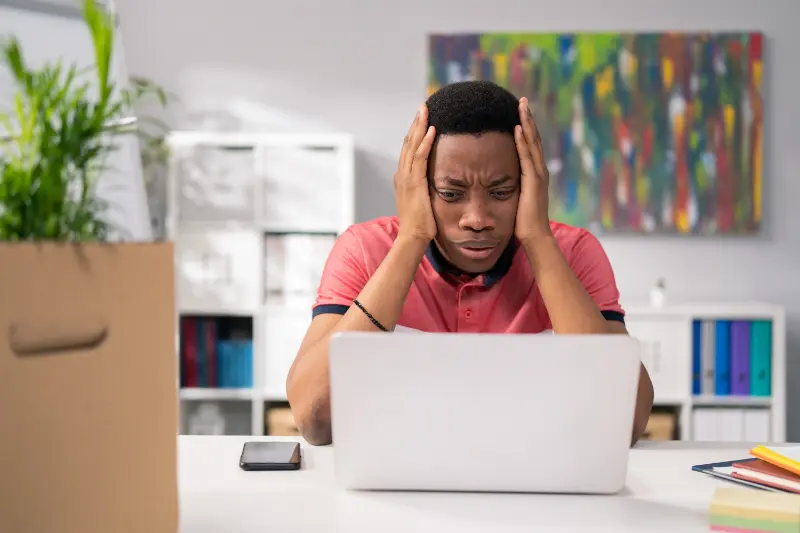 In the world of investing, it's hard to ignore the opinions of renowned investors like Michael Burry. Burry gained fame for correctly predicting the 2008 financial crisis and was immortalized in the film "The Big Short." So, when news broke that he was betting on a market decline, it's no wonder that news sites were buzzing with articles on the subject. However, before you start panicking and making drastic changes to your investment strategy, it's important to take a step back and consider a few key points.
First and foremost, it's crucial to remember that even the most successful investors can be wrong. While Burry has made some impressive predictions in the past, that doesn't mean his current stance on the market is infallible. Investing is a complex and unpredictable game, and no one has a crystal ball. It's important to approach market predictions with a healthy dose of skepticism and to focus on your own investment goals and risk tolerance.
Secondly, it's worth noting that Burry's investment style is often contrarian in nature. He looks for opportunities that others may have overlooked or dismissed. This means that his views may not necessarily align with the broader market sentiment. While his contrarian approach has paid off in the past, it's important to remember that it also comes with its fair share of risks. Following his lead blindly without conducting your research and analysis could lead to poor investment decisions.
While it's interesting to hear what successful investors like Michael Burry have to say about the market, it's important to approach their opinions with caution. Investing is a personal journey, and it's crucial to base your decisions on your own research and risk tolerance. Remember that no one can accurately predict the future of the market, and blindly following the advice of any individual, no matter how successful they may be, is not a prudent strategy.