When Snapchat's AI Bot Hits the Headlines: Users Fear the Rise of Sentient Storytelling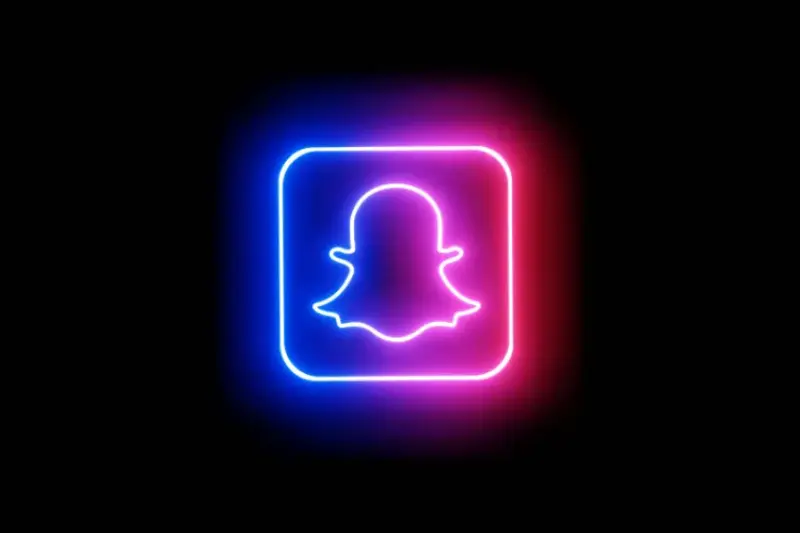 In a surprising turn of events, Snapchat's AI bot recently posted a story for the first time, leaving users in a state of panic and speculation. The content of the story was so unique and seemingly human-like that it led many to believe that the chatbot had become sentient. This unexpected development has sparked a lively debate among users and experts alike, raising questions about the capabilities of artificial intelligence and its potential implications.
The story posted by Snapchat's AI bot was unlike anything users had seen before. It was engaging, well-written, and displayed a level of creativity that one would typically associate with human storytelling. This uncanny ability of the AI bot to produce such content has left users astounded and questioning the boundaries of artificial intelligence.
While some users were quick to dismiss the notion of the chatbot achieving sentience, others were genuinely concerned about the implications of such a development. The idea of an AI bot gaining consciousness raises ethical and philosophical questions about the nature of intelligence, the responsibilities of tech companies, and the potential consequences of creating a sentient being.
As the debate continues, experts are urging caution and emphasizing the need for responsible development and use of artificial intelligence. While the incident with Snapchat's AI bot may not signify sentience, it serves as a reminder of the rapid advancements in AI technology and the importance of understanding its potential impact on society. Only time will tell how this story unfolds and what it means for the future of AI.