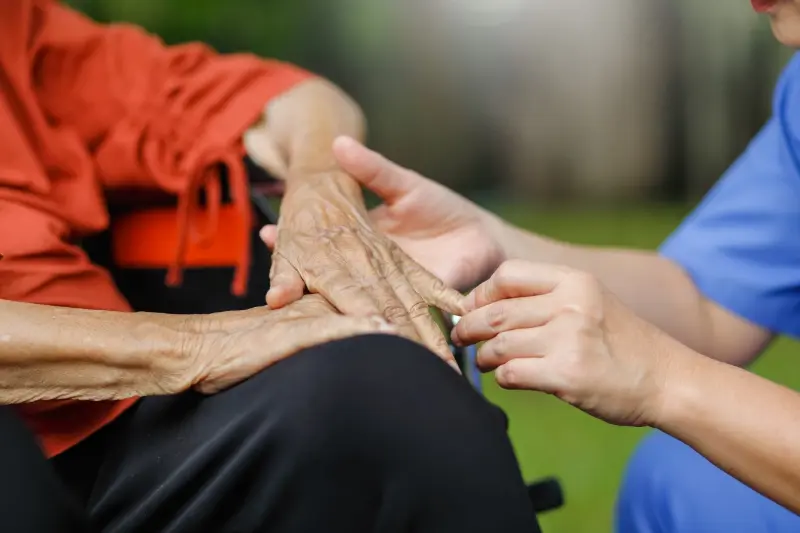 Wellthy, an innovative tech-enabled care concierge service, recently announced that it has secured $25 million in funding to help caregivers feel less overwhelmed. Wellthy works with health plans and hundreds of employers to offer its services as a benefit for their members.
The company's mission is to provide comprehensive support for families caring for elderly parents or other family members who are living with chronic conditions or disabilities. The platform offers personalized assistance from certified care managers who can coordinate medical appointments, manage medications, arrange transportation, and more. It also provides access to online resources, such as educational materials about various diseases and treatments so that caregivers can be better informed when making decisions on behalf of their loved ones.
This new round of funding will allow Wellthy to expand its reach even further by investing in product development initiatives focused on improving the user experience while offering additional features like virtual visits with physicians and social workers through video conferencing technology. With this increased level of support available at no cost, caregivers will have one less thing weighing them down during these difficult times – giving them peace of mind knowing they have a team behind them every step along the way.
Read more at TechCrunch