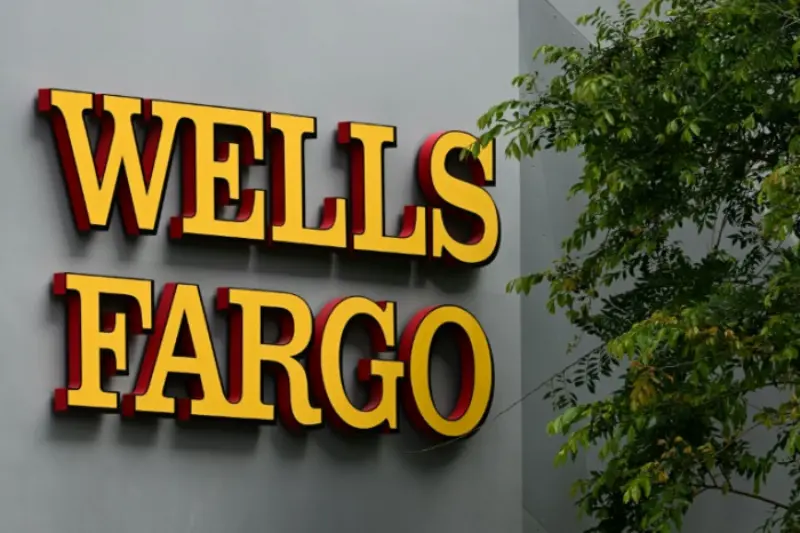 Wells Fargo has recently agreed to pay $1 billion in a settlement of a class action lawsuit by shareholders. The suit alleged that the bank had not taken sufficient steps to address management and practices after several scandals.
The settlement is the latest development in Wells Fargo's long-running saga, which began with revelations that employees had opened millions of fake accounts without customers' knowledge or consent. This was followed by further reports of other questionable practices, such as charging borrowers for auto insurance they did not need and mismanaging customer funds held in trust accounts.
In response to these allegations, Wells Fargo has since implemented new measures, including appointing an independent board chairperson and establishing an Office of Ethics & Compliance led by former federal prosecutor Mark Bialek. It also created a Corporate Restructuring Group tasked with reviewing all aspects of its operations from risk management to corporate governance standards.
The $1 billion payout is intended as compensation for investors who suffered losses due to the bank's failure to act quickly enough on issues related directly or indirectly linked to its scandalous behavior over recent years. It will be funded through existing reserves set aside for legal matters and should bring some closure to this chapter for both Wells Fargo shareholders as well as those affected by their misconduct.
Read more at https://www.bangkokpost.com