Welcome to ChatGPT: Your New Tutor!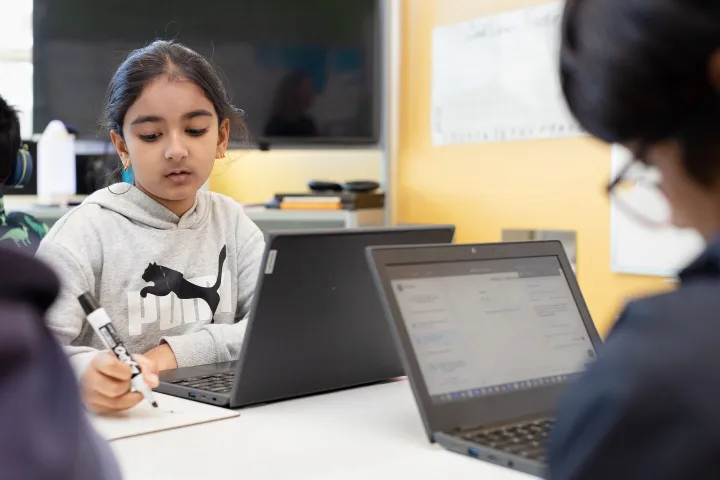 Say hello to ChatGPT, your new tutor. As schools around the country are banning AI tools, Khan Lab School is taking a different approach and inviting one into the classroom. This revolutionary tool brings together natural language processing with machine learning technology to help students learn faster and more effectively than ever before.
With ChatGPT, teachers can create custom lessons tailored to each student's individual needs, allowing them to focus on areas where they need extra help or practice concepts in greater depth. The system also provides personalized feedback for every question answered correctly or incorrectly so that students can track their progress over time and better understand their strengths and weaknesses as learners.
In addition, this AI-powered platform offers real-time support from experts when needed so that no student falls behind due to a lack of understanding of any subject matter covered during class time. Khan Lab School believes that introducing an advanced teaching aid like ChatGPT into its classrooms will not only improve academic performance but also foster a deeper appreciation for learning among its students going forward!
Read more at Washington Post