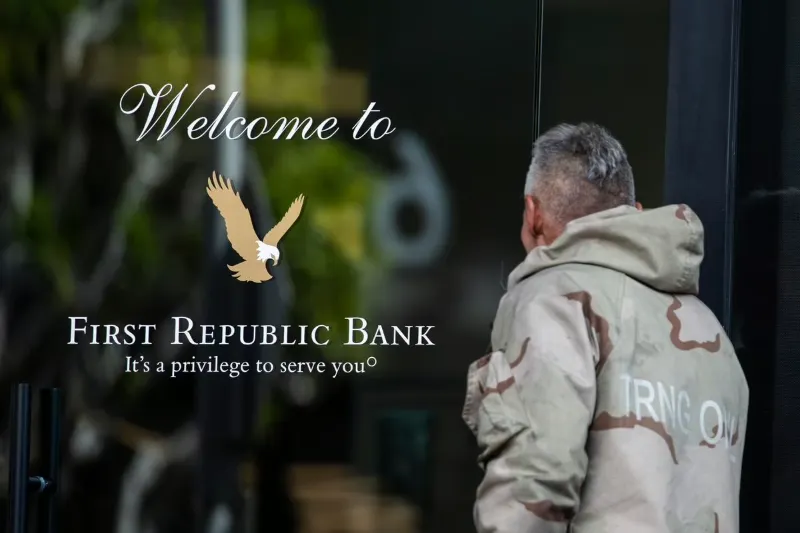 This week, Washington has turned to Wall Street to rescue a dying bank. The focus of this anxiety is First Republic Bank in San Francisco, which was once the envy of the banking sector due to its wealthy and well-traveled clientele.
The bank's troubles began when it became overleveraged with bad loans during the financial crisis and had difficulty refinancing them at reasonable rates. This led to a series of downgrades from credit rating agencies that further weakened its position by making it more expensive for customers to borrow money from other banks or investors.
Now, Wall Street firms are stepping up their efforts to help revive First Republic Bank by providing capital injections and restructuring plans that could potentially turn around its fortunes going forward. These measures include reducing costs through layoffs or consolidating operations as well as offering debt relief programs for borrowers who have been affected by the pandemic-induced economic downturns across industries worldwide.
In addition, some firms are also exploring ways they can provide additional liquidity support, such as taking equity stakes in exchange for cash infusions into First Republic Bank's balance sheet so it can meet regulatory requirements while still keeping afloat during these difficult times ahead. Ultimately, only time will tell if these measures prove successful but one thing is certain: without intervention from Wall Street giants like Goldman Sachs and JPMorgan Chase, there would be no hope left for this once proud institution on San Francisco's waterfront.
Read more at EL PAÍS English