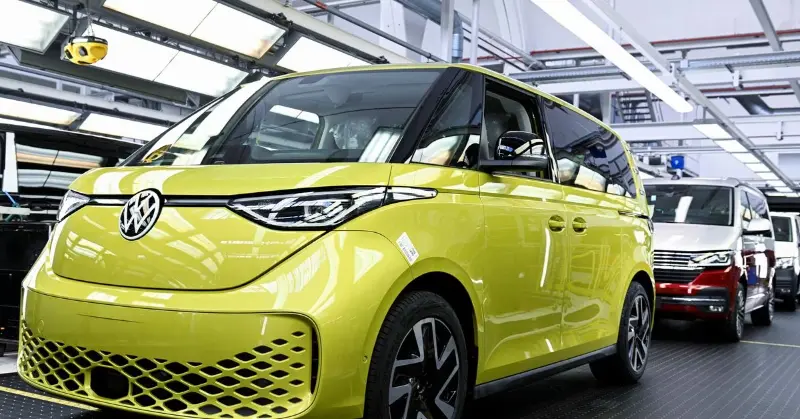 Volkswagen announced on Friday that the iconic VW bus would be returning to North America after 20 years. The electric version of the classic vehicle is set to hit showrooms in 2024, providing an exciting opportunity for fans of the beloved model.
The return of this nostalgic car has been long-awaited by many, and Volkswagen is sure to make it worth their wait with some modern updates. It will feature all-electric powertrains from its ID family, meaning it won't just look like a vintage VW Bus but drive like one too! This means drivers can expect improved performance and efficiency compared to previous models – perfect for those looking for an eco-friendly ride while still enjoying classic style.
The new electric VW Bus looks set to become a staple on roads across North America again – bringing back memories and creating plenty more along the way! With its combination of retro charm and cutting-edge technology, there's no doubt that this vehicle will be popular amongst both old-school fans as well as those seeking something different than what's currently available on the market today.
Read more at Reuters