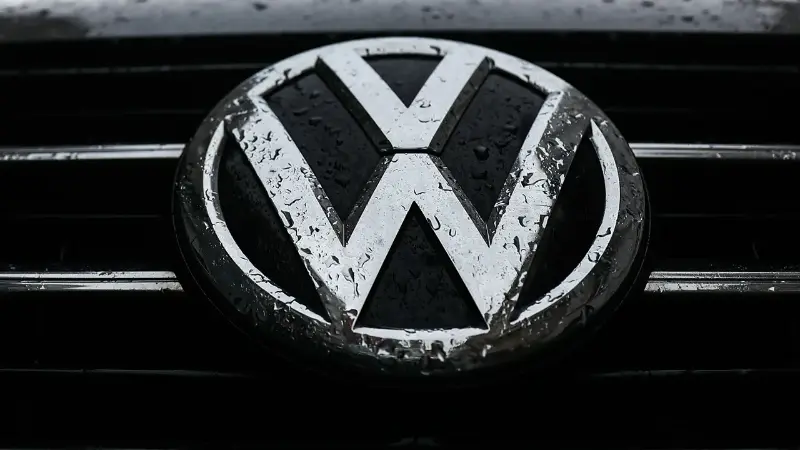 Volkswagen Group of America has issued a recall for over 143,000 sport utility vehicles due to an issue that could affect the front passenger airbag deployment. According to the National Highway Traffic Safety Administration (NHTSA), this recall affects certain models from 2011-2017 Volkswagen Tiguan SUVs.
The NHTSA reports that affected vehicles may have been manufactured with incorrect wiring in the occupant detection system, which is responsible for detecting whether or not someone is sitting in the front passenger seat and activating or deactivating airbags accordingly. If this system fails, it can lead to improper deployment of airbags when needed during a crash situation.
Volkswagen will notify owners of affected vehicles and dealerships will inspect and replace any faulty wiring free of charge as part of their customer service program. Owners are encouraged to contact their local dealership if they believe they own one of these recalled SUVs so they can get it inspected right away before any potential issues arise while on the roadways. It's important for all drivers and passengers alike that these recalls are taken seriously by those who own them so everyone remains safe while driving on our roads today!
Read more at Fox Business