Vivotek Introduces Facial Recognition Camera with Edge Computing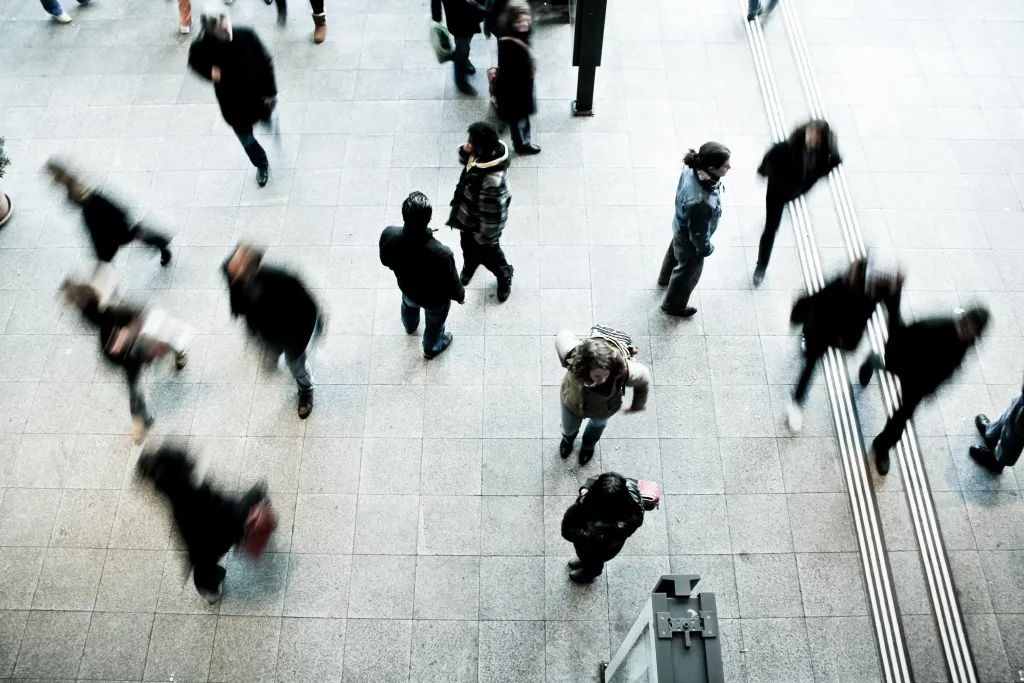 Vivotek has unveiled a cutting-edge facial recognition camera that utilizes edge computing technology. This revolutionary new system is designed to bring biometric storage and processing close to the place of application, thus providing users with greater accuracy and speed than ever before.
The trio of developers behind this innovative technology have created an AI platform that allows for real-time facial recognition on the device itself rather than relying on cloud computing or remote servers. This means that data can be processed quickly without any latency issues, making it ideal for applications, such as security systems or access control solutions. The camera also features advanced analytics capabilities, which allow it to detect anomalies in behavior and alert users accordingly.
Overall, Vivotek's new edge-computing facial recognition camera is set to revolutionize the way we use biometrics in our everyday lives by bringing powerful technologies closer together while maintaining high levels of accuracy and efficiency at all times. With its wide range of applications from security systems to access control solutions, this groundbreaking product will no doubt become an essential tool for businesses around the world looking for better ways to protect their assets and personnel alike!
Read more at Biometric Update |