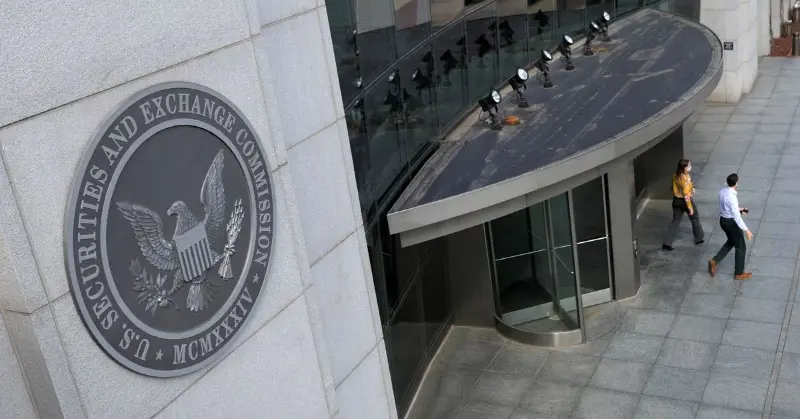 In a move aimed at bolstering the stability of the $5.5 trillion money market fund industry, the U.S. Securities and Exchange Commission (SEC) has announced the finalization of new rules. However, the regulatory body has decided to abandon a controversial pricing proposal that had faced significant opposition from asset managers. The SEC's decision comes as a result of careful consideration and consultation with industry stakeholders.
The objective of the SEC's reforms is to enhance the resilience of money market funds, which are popular investment vehicles for individuals and institutions alike. These funds play a vital role in the financial system by providing short-term financing to corporations and municipalities. The new rules seek to address concerns over the vulnerability of money market funds during times of market stress, as witnessed during the 2008 financial crisis.
One of the most contentious aspects of the proposed reforms was the introduction of a new pricing model. This model aimed to replace the traditional fixed $1 net asset value (NAV) with a floating NAV, which would reflect the actual market value of the fund's underlying securities. However, asset managers strongly opposed this change, arguing that it would introduce unnecessary complexity and potentially disrupt the functioning of money market funds.
While the SEC's decision to abandon the pricing proposal may disappoint some proponents of reform, it is a testament to the regulatory body's commitment to striking a balance between stability and market efficiency. By finalizing these new rules, the SEC aims to strengthen the money market fund industry while ensuring the continued availability of a vital source of short-term financing for corporations and municipalities.
Read more at Reuters