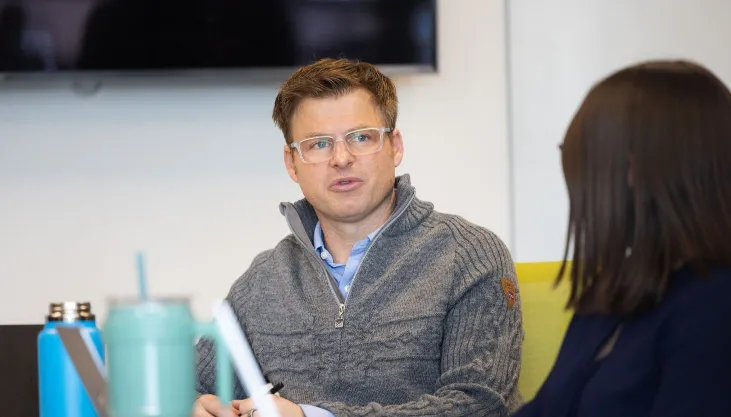 Utah VC Kickstart, the state's most active venture firm, recently announced a new and massive $230M fund. This is their biggest funding round yet and will help to turbocharge a new slate of startups in Utah as well as expand into Colorado.
The move comes at an exciting time for the tech industry in both states. With this fresh capital injection, investors are expecting to see more innovation coming out of these regions than ever before. Companies that have already been backed by Kickstart include Pluralsight (an online education platform), Vivint Solar (a home automation company), and Qualtrics (a survey software provider). All three have seen tremendous success since receiving investment from Kickstart.
This latest announcement has sparked excitement among entrepreneurs across Utah who are now looking forward to even greater opportunities with access to such substantial resources available through the newly established fund. It also marks an important milestone for VC firms operating within these two states – demonstrating that there is significant potential for growth when it comes to investing in innovative technology companies here in Utah and Colorado alike!
Read more at Deseret News