USC Unveils $1 Billion High-Tech Computing Program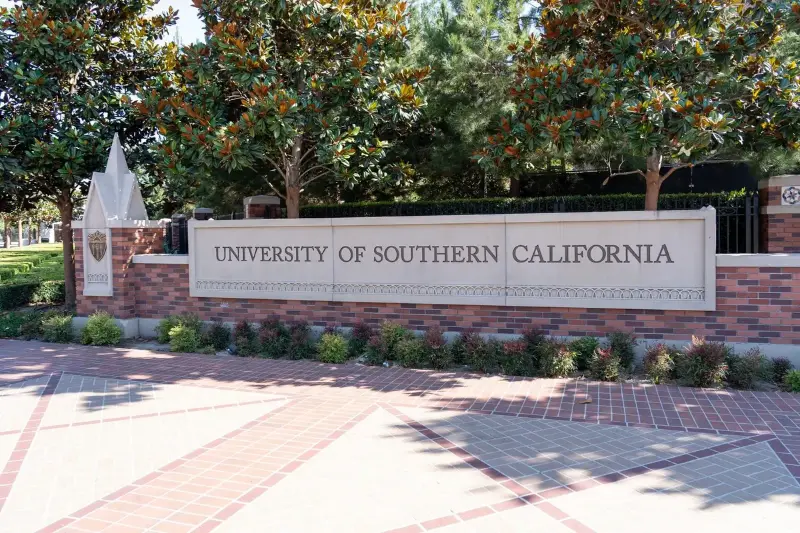 The University of Southern California (USC) is proud to announce the launch of "Frontiers of Computing," a comprehensive $1 billion initiative that will expand education and research in advanced computing throughout the university. This groundbreaking investment will enable USC to become a leader in cutting-edge technology and provide students with an unparalleled educational experience.
This ambitious project includes building new research centers, creating endowed chairs for faculty members specializing in advanced computing, establishing fellowships for graduate students who are interested in pursuing this field, and developing innovative curriculums that incorporate emerging technologies such as artificial intelligence (AI), machine learning (ML), blockchain technology, quantum computing, cloud infrastructure management systems and more. The goal is not only to equip current students with the skills they need for success but also to create opportunities for future generations by introducing them to these powerful tools early on.
In addition to advancing education at USC through its investments into advanced computer science programs across all disciplines from engineering and medicine to business administration; Frontiers of Computing seeks out partnerships with industry leaders like Google Cloud Platforms or Amazon Web Services so that faculty can gain access real-world data sets while working on projects related their fields, which could potentially lead breakthrough discoveries or inventions down the line.
Overall, this transformative initiative promises great potential benefits both within academia as well as outside it – setting up USC graduates perfectly poised to take advantage of any upcoming advancements made possible by these investments into tomorrow's tech today!
Read more at Forbes