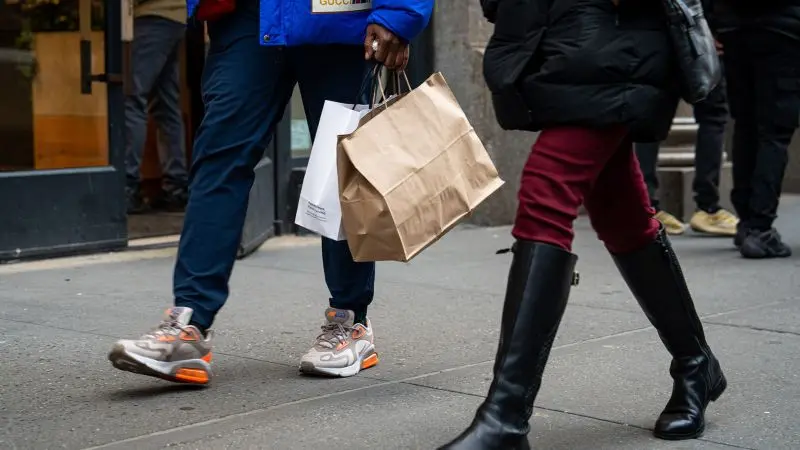 The US economy has grown faster than initially reported in the first quarter of 2019. According to data released by the Commerce Department on Thursday, gross domestic product (GDP) grew at an annual rate of 3.1%, higher than the previous estimate of 2.9%. This marks a significant improvement from last year's growth rate, which was only 2.2%.
The increase in GDP can be attributed to strong consumer spending and business investment during this period as well as increased government spending and exports that helped offset weak residential construction activity and slower inventory accumulation by businesses compared with late 2018 levels. In addition, businesses have continued to benefit from tax cuts enacted last year that have led to more money being available for investments, such as equipment purchases or hiring new employees; both activities are key drivers of economic growth in any given quarter or year-over-year period.
Overall, these figures suggest that although there may still be some uncertainty surrounding global trade policies and other factors influencing economic performance over time, it appears that US consumers remain confident about their financial prospects despite recent market volatility due largely to ongoing geopolitical tensions abroad and domestically here at home.
Read more at CNN