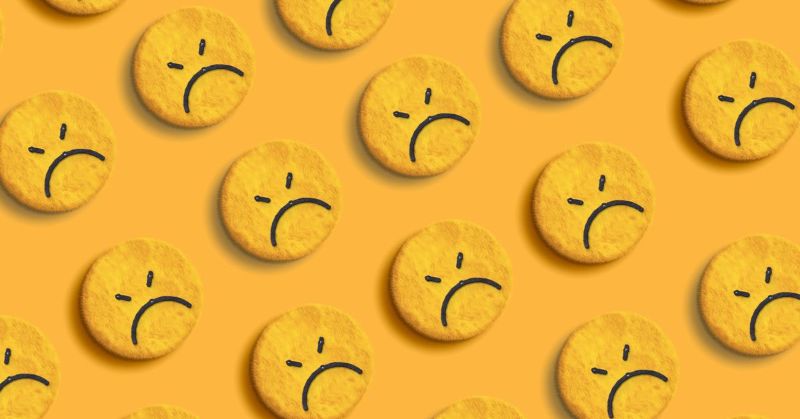 American consumers are feeling the strain of their finances more than ever before. Corporations and inflation have pushed them to their limits as prices for goods and services continue to rise, leaving many unable to keep up with the cost of living.
The average American household is now spending nearly 30 percent more on necessities like food, housing, transportation, and health care than they did in 2000. This means that even when wages increase slightly or stay stagnant, it's not enough to make a dent in rising costs due to inflation.
This financial pressure has caused an increase in debt among households across America; credit card debt alone has risen by over 40 percent since 2010 according to recent reports from the Federal Reserve Bank of New York. As if this wasn't bad enough already, corporations are continuing to raise prices on products without any regard for how much Americans can afford — further stretching budgets beyond breaking point for many families who were already struggling financially before these increases took effect.
For American consumers' wallets not to be stretched too thin each month just trying to pay basic bills and expenses, something needs to change drastically soon so that people can start getting ahead instead being stuck treading water every month just trying to survive financially speaking. Until then, however, it looks like things will only get worse until some kind of relief comes along.
Read more at Vox