Unveiling Tim Fu's Bold Vision: AI Design Set to Revive the Timeless Beauty of the Classical Era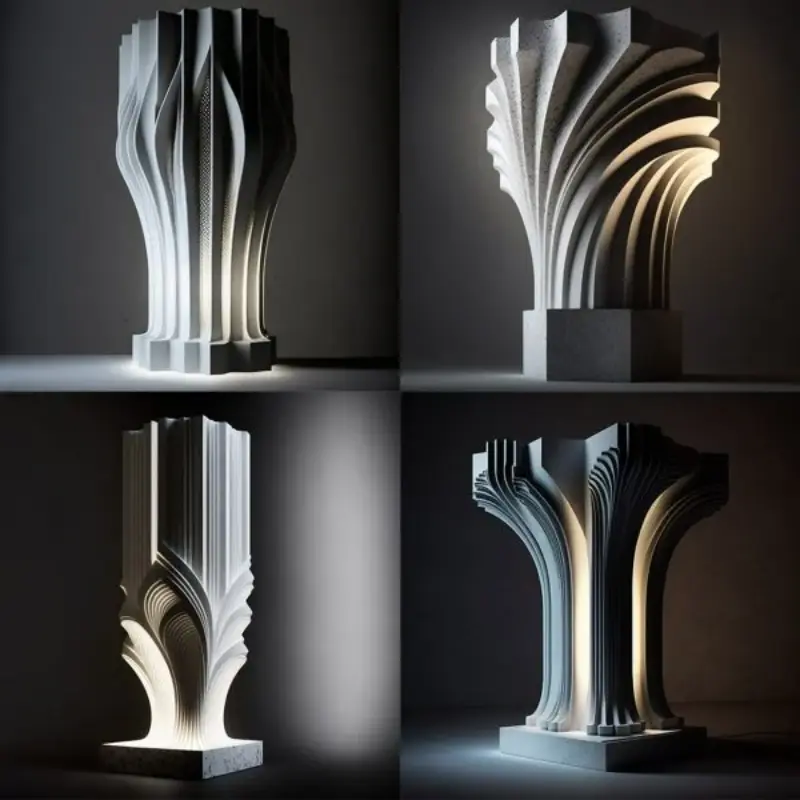 In a thought-provoking interview, renowned designer Tim Fu has made a bold claim about the potential impact of artificial intelligence on the world of art and design. According to Fu, AI has the power to resurrect the beauty and aesthetics of the classical era, ushering in a new artistic movement he calls "neoclassical futurism." This intriguing concept challenges conventional notions of creativity and suggests that AI will become an indispensable tool in the hands of artists and designers.
Fu's vision of AI as a catalyst for artistic revival raises fascinating questions about the role of technology in shaping the future of creativity. While some may argue that AI lacks the human touch and intuition necessary for true artistic expression, Fu counters that AI can actually enhance and amplify human creativity. By harnessing the vast computational power of AI, artists and designers can explore new possibilities, break free from traditional constraints, and create works that are both visually stunning and conceptually groundbreaking.
The idea of AI as a "tool of necessity" is particularly intriguing. As technology continues to advance at an unprecedented pace, AI is becoming increasingly integrated into our daily lives. From self-driving cars to personalized recommendations on streaming platforms, AI is already transforming various industries. If AI can indeed bring back the beauty and aesthetics of the classical era, it may not only revolutionize the world of art and design but also redefine our understanding of what it means to be creative.
Tim Fu's assertion that AI could revive the beauty and aesthetics of the classical era and become a "tool of necessity" challenges traditional notions of creativity and opens up exciting possibilities for the future of art and design. As AI continues to evolve, it will be fascinating to witness how artists and designers embrace this technology and push the boundaries of artistic expression. The intersection of AI and creativity may very well give rise to a new era of artistic brilliance, where human ingenuity and machine intelligence coexist in perfect harmony.