Unveiling the Vision: Mark Zuckerberg and Meta Aim to Bring AI Agents to Billions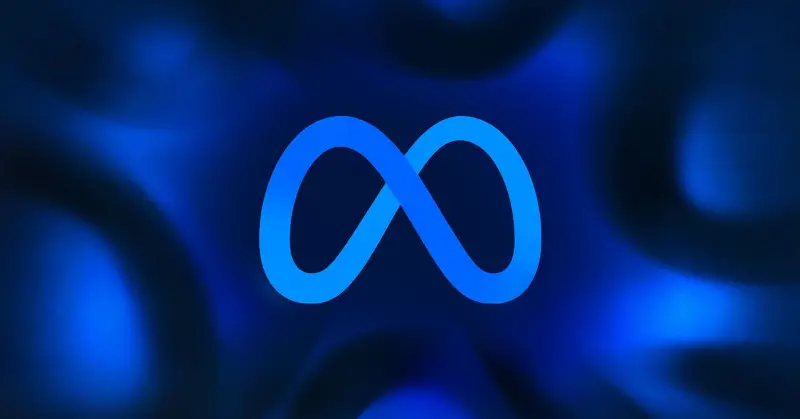 Mark Zuckerberg recently announced that Meta, a new AI-powered platform developed by Facebook, will be introducing AI agents to billions of people. This is an exciting development for the tech industry and could have far-reaching implications for how we interact with technology in our daily lives.
The first step towards this goal is ChatGPT: a competition designed to create natural language processing (NLP) models capable of understanding human conversations and responding appropriately. The competition will take place on Instagram, Facebook, and WhatsApp over the coming months. Participants are encouraged to submit their own NLP models as well as use existing ones from open-source libraries like Hugging Face's Transformers library or Google's TensorFlow library.
ChatGPT has already received widespread attention from developers around the world who are eager to see what kind of results it can produce when applied in real-life scenarios, such as customer service interactions or conversational commerce experiences within social media platforms like Facebook Messenger or WhatsApp Business API integrations with e-commerce sites like Shopify Plus stores. It's clear that Mark Zuckerberg's vision for bringing AI into our everyday lives is quickly becoming a reality – let's see what ChatGPT can do!
Read more at The Verge