Unveiling the Truth: The Outlandish Belief of Conspiracy Theorists That the Titanic Never Truly Sank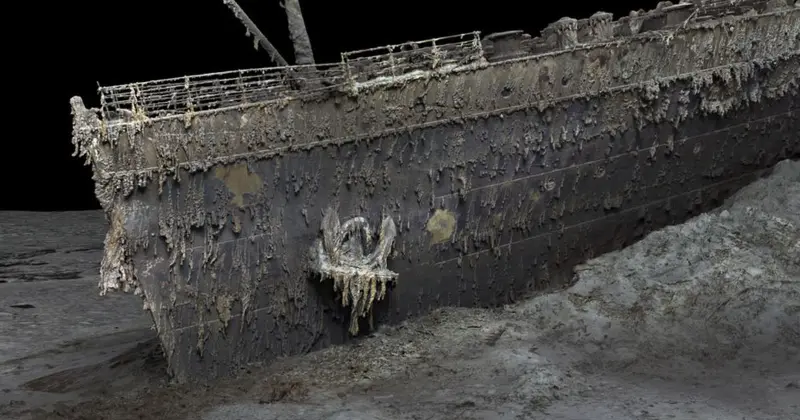 The rise of social media has given a platform to conspiracy theorists, and TikTok is no exception. The latest conspiracy theory to gain traction on the platform is the claim that the Titanic never actually sank. While this may seem like a far-fetched idea, it has gained a significant following on the app, with many users citing supposed evidence to support their claims.
It is important to remember that conspiracy theories are not based on facts and evidence, but rather on speculation and mistrust. The idea that the Titanic never sank is not only false, but it is also disrespectful to the thousands of people who lost their lives in the tragedy. It is essential to approach these theories with skepticism and a critical eye, rather than blindly accepting them as truth.
As journalists, it is our responsibility to report on these conspiracy theories and their impact on society. However, we must do so in a way that is objective and factual, rather than sensationalizing them for clicks and views. By providing accurate information and debunking false claims, we can combat the spread of misinformation and promote a more informed and rational society.